The ultimate 3-day vegan reset
A delicious, healthy plant-based meal plan delivered to your door, designed for a quick and easy reset. Enjoy three days for the price of two with the code 'JANRESET'. Only £74.
Find Out More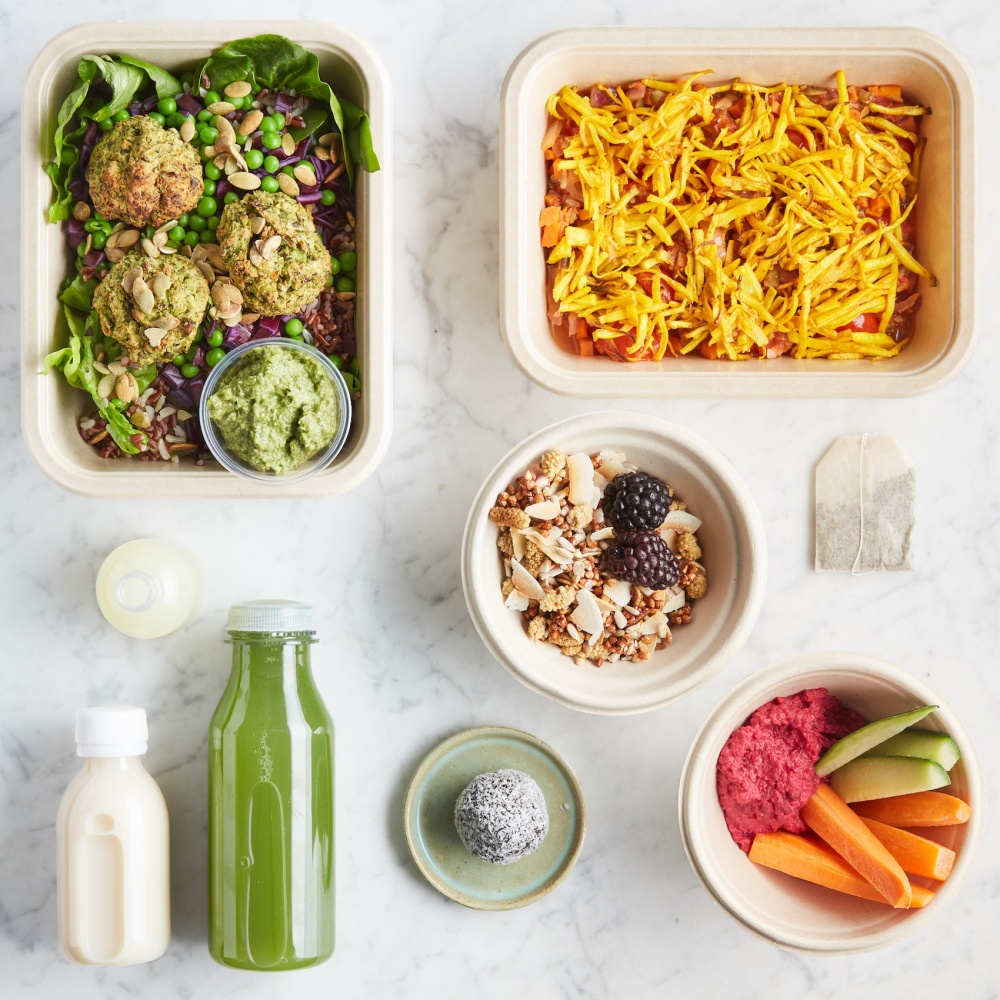 Our meal plans
By removing foods that make you feel tired and bloated, and replacing them with a healthy, balanced diet, rich in plant based foods and lean protein, you will start to feel more energised, less stressed and lighter. Simply put, this is food that will make you feel like the best version of yourself. This is food you can trust.
To us we don't just see ourselves as manufacturers of delicious food, we see food as nourishment and the pathway to experiencing amazing positive impact.