Experience the transformational effects of our meal plans
Enjoy £25 off your first order of a Cleanse, Maintain or Flexi meal plan - just enter the code 'NEW25' at checkout. Freshly prepared, delicious, healthy meal plans delivered to your door.
Get Started
How it works

Select the plan to suit your needs
Choose from 10 nutritionally balanced, delicious, healthy meal plans.

Our trained chefs cook your meals
All our meals are freshly prepared by chefs using the highest quality ingredients.

Ready-to-eat and delivered to your door
We deliver directly to your door daily, ready for you to enjoy throughout the day.

Stress-free and flexible for you
Spend more time being you and less time preparing and cooking healthy meals.
Browse Meal Plans
Explore our meal plans
Whether you're looking to kick-start healthy eating habits with a few well-placed meals, or want to eat a healthy, balanced diet every day, we've got the meal plan to suit your needs.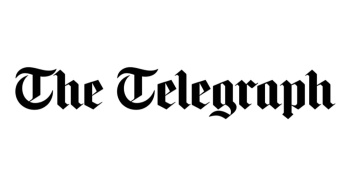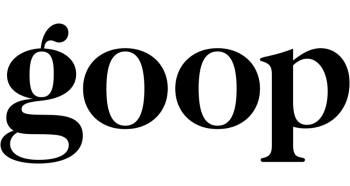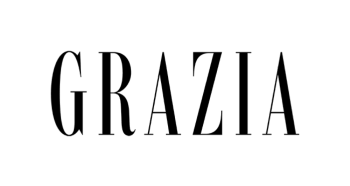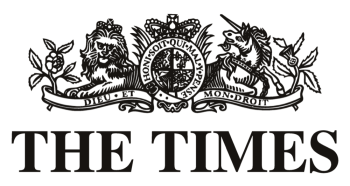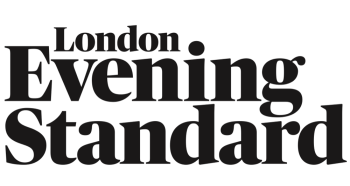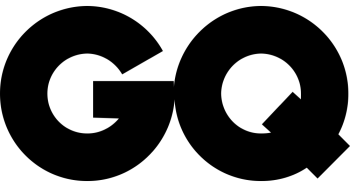 "The best diet delivery service for food lovers."
"The OG (original gangster) and best healthy food company in London."
"The food was universally yummy & tasted so fresh."
"Tastes much better than anything I can cook at home & presentation is incredible"
"The best diet food delivery service in London."
"The food is really good, super fresh with an emphasis on taste first."
Our approach to nutrition
Our carefully crafted menus work with your body not against it, to ensure you feel great throughout the day.
FIND OUT MORE
All meals are free from
Gluten

Refined Sugar

Dairy
Our mission
We want to help people see, understand and consume food in a totally new way. To us food isn't just food. It is a pathway to better energy levels, sharper mental clarity, improved mood, and better health and wellbeing.
Our Mission & Values
Local ingredients. Global flavours.
Popular Questions
When do you deliver?
We carefully and quietly dispatch the whole days programme right to your door within your preferred time frame, so that your breakfast is waiting for you as soon as you are ready to start your day. We have two morning delivery windows for you to choose from to make it as convenient as possible. If you live in central London, our standard delivery time is between 3am and 7am each morning. For those outside central London, within the M25, we will deliver to you between 3am and 8am. We also have an option for Premium delivery which is an extra £10 per day. This allows your box to be delivered between 7am and 9am.
Where do you deliver?
We deliver to all Central London postcodes and most of those within the M25 too. If you are unsure whether we deliver to you, please pop your postcode into our postcode checker on our How It Works page. If your postcode is not included in our delivery area, please do get in touch and we will do our very best to work out a solution for you.
You can also choose to have your box delivered to one of our delis.
How long do your meal plans last?
We recommend using our Cleanse and Maintain meal plans for a minimum of three consecutive days so your body can really make the most of the wonderful benefits of our food. You can choose any length program from three days, and as our plans are designed by our nutritionists to provide all the goodness you need every day you can sign up for as long as you like. Our Flexi plans are available from five-day periods, for as long as you want.