Why Detox Kitchen?
We believe that the food we eat can have a powerful effect on our health. This is why our focus is on creating nutritious, wholesome food using good quality, seasonal ingredients cooked from scratch daily in our kitchen. Simply put, this is food that will make you feel like the best version of yourself. This is food you can trust.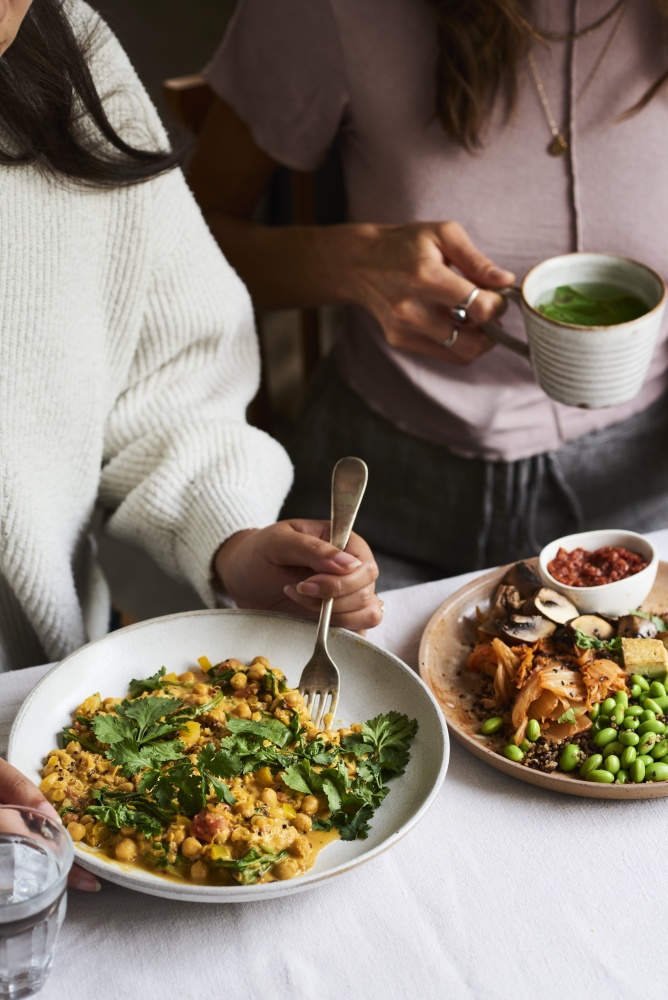 Our Nutritional Values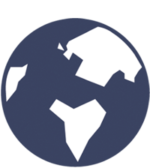 INGREDIENTS ARE SOURCED IN THE UK
We source 80% of all our ingredients from local UK suppliers, with full traceability, for optimum taste and nutrition.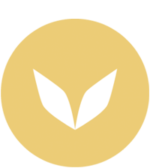 PREDOMINATELY PLANT-BASED
We champion plant foods and 80% of the food we produce is plant-based. This ensures a wide variety of vitamins and minerals in each dish.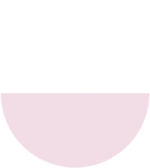 MACRO AND MICRO BALANCE
Balancing fat, protein and carbs is an art form that we are proud to have mastered, ensuring that you are getting all the nutrients you need.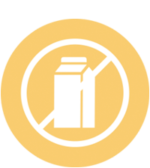 100% DAIRY FREE
We opt for plant-based sources of calcium such as rice and oat milks, pulses and dried fruit, that are easy on your digestive system.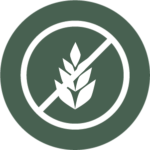 100% WHEAT FREE
We use high fibre, amino-rich & plant-based complex carbohydrates in our food, that are highly nutritious and maintain blood sugar levels.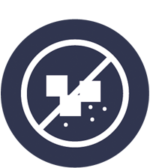 REFINED SUGAR FREE
We only use natural sugars from fruit and honey and ensure they are always eaten with food rich in fibre to ensure a slow release of energy.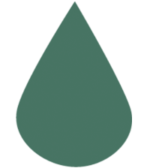 NO NASTIES
We prepare everything fresh in our kitchens and deliver within 24 hours of cooking, meaning you are always eating real food made from real ingredients.
Ingredients
We only work with suppliers that have the same values as us when it comes to sustainability and quality. We want to know where all of our ingredients come from. We want to know that people, animals and places our food comes from have been treated fairly. We want to source locally grown food wherever possible. With this in mind, all our vegetables are Grade 1 and 80% are grown in the UK, our fish is sustainably farmed, all our meat is free-range from British farmers and our eggs are organic and free-range.
Our Packaging
Making the most sustainable choices is very important to us, and our team works tirelessly to find the most sustainable packaging solutions. Our home delivery containers are made of Kraft paper, a natural and renewable source, and are fully recyclable, compostable and biodegradable. We also use If You Care sandwich bags, which are made from unbleached pulp from spruce trees, a natural and renewable source. They are compostable, recyclable and biodegradable.
FAQs
Am I allowed to drink coffee alongside my meal plan?
We recommend you steer clear from caffeine to experience the full benefits, and instead stick to water and delicious herbal teas.
I can't always commit to consecutive days, can I choose the days I want?
Yes, when purchasing a meal plan you can select on the interactive calendar exactly how many days, and when, you'd like to receive deliveries. You can also change your deliveries dates from your client account any time during your order.
How long do your meal plans last?
You can choose any length program from five days onwards, our plans are designed by our nutritionists to provide all the goodness you need every day, whilst also providing the variety you crave. We recommend using our Cleanse and Maintain meal plans for a minimum of three consecutive days so your body can really make the most of the wonderful benefits of our food, however, you are free to change and adjust your deliveries to the schedule that suits you and your lifestyle.
From our blog