Freshly prepared, delicious, healthy meals delivered to your door
First up, let's check if we deliver to you
Please enter a valid postcode.
Sorry. We don't yet deliver to .
YES, WE DELIVER TO !
Great news! We deliver to your area.
YES, WE DELIVER TO !
Great news! We deliver 3-Day Resets and Soup Cleanse to your postcode
Trustpilot
How it works

Choose your product
Choose between our Meal Plans (daily deliveries to help you cleanse & reset) and Resets (short 3-5 day meal plans delivered all at once).

Our team get to work
All our meals are created with the highest quality ingredients and are freshly prepared by chefs, with no preservatives.

We deliver to your door
We deliver on your chosen date in our carbon neutral vans. All lunches are ready-to-eat and dinner is ready in minutes.

Eat. Feel good. Repeat.
We make the healthy choice the easy choice. And our food will make you feel so good you'll want to eat it again and again!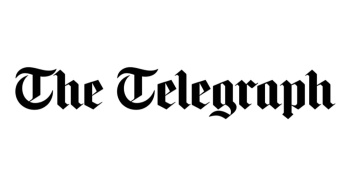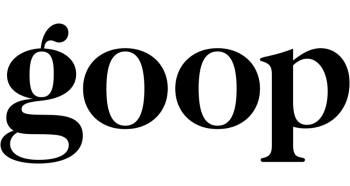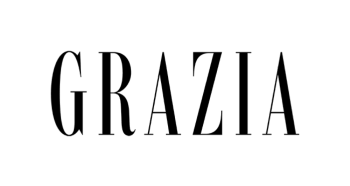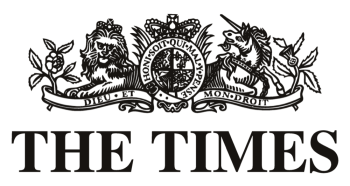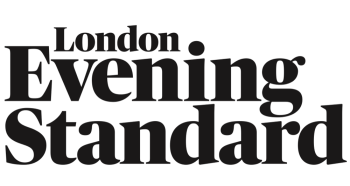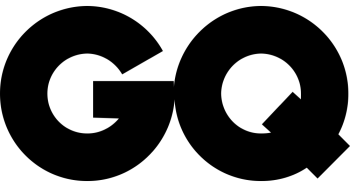 "The best diet delivery service for food lovers."
"The OG (original gangster) and best healthy food company in London."
"The food was universally yummy & tasted so fresh."
"Tastes much better than anything I can cook at home & presentation is incredible"
"The best diet food delivery service in London."
"The food is really good, super fresh with an emphasis on taste first."
Fridge Fills
Fill your fridge with nutritious, chef-cooked meals delivered to your door. Each delivery consists of six meals of your choice to enjoy as you like.
Find out More
Not sure where to start?
Take our quick quiz to find your perfect product.
Take the quiz
Our approach to nutrition
Our carefully crafted menus work with your body not against it, to ensure you feel great throughout the day.
FIND OUT MORE
All meals are free from
Wheat

Refined Sugar

Dairy
Our mission
We want to help people see, understand and consume food in a totally new way. To us food isn't just food. It is a pathway to better energy levels, sharper mental clarity, improved mood, and better health and wellbeing.
Our Mission & Values
Local ingredients. Global flavours.
Popular Questions
When do you deliver?
For our deliveries within the Greater London area, you can choose from two delivery time windows: either between 10pm-6am the evening before or morning of your delivery, or for our premium delivery time, 7am-10am for an additional £12 per day. For our nationwide deliveries, these will be made between the hours of 7am-7pm.
Please note that our default delivery option is to leave your box on your doorstep, unless otherwise instructed.

If you are in London and have a delivery the next day, please leave your box and lining outside and we will collect it. Otherwise, you can leave this outside the next time you have a delivery and it will be collected. Please be aware:

Only for London customers on standard delivery
Boxes need to be packed flat and left outside
Where do you deliver?
We deliver our Fridge Fills and 3-Day Reset most locations nationwide, and our Meal Plans within Greater London only. Please see below for further delivery details for your chosen product.

How does your Referral Programme work?
You can sign up to our Referral Programme here. The premise is simple: for every friend that books using your link, they'll get £50 off their meal plan order, and you'll also get £50 off your next meal plan. Please note that you cannot accumulate discounts or use them in conjunction with other discounts e.g. if you refer two people, you will be sent two separate £50 discount vouchers that cannot be used on the same order.