Improving people's lives through the power of good food
To us food isn't just food. It is a pathway to better energy levels, sharper mental clarity, improved mood, better health and well being.
Our Mission
Detox Kitchen was set up in 2012 from the kitchen table, and was born from the idea of providing convenient, healthy nourishment to everyone. Fast forward to today and here we are, with a home delivery service that delivers over a million meals a year.
We are on a mission to help people see, understand and consume food in a totally new way. We want people to eat our food and feel amazing afterwards, and we want them to be surprised by how delicious healthy food can be. Everything we serve is made by us; we know where all our ingredients come from and we know how to cook them to get the most out of them, both in terms of flavour and nutrients. We hope that our food inspires people to eat healthier for good, to make better choices and to be conscious of where their food comes from.
To us food isn't just food. It is a pathway to better energy levels, sharper mental clarity, improved mood, better health and well being.
Our Values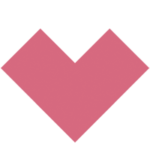 THE POWER OF FOOD
We believe that when you connect the dots between eating well and feeling great, that's when good things happen. Our ingredients will work their magic on your health and wellbeing.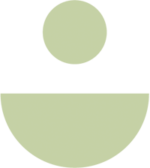 TASTE
We make food that above anything else, tastes seriously great. The reason we can do this is because we cook everything from scratch, using whole ingredients, nothing added, nothing taken away.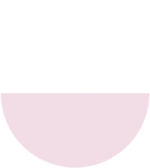 SATISFACTION
Our food will satisfy your nutritional need as well as your hunger. Detoxing is not a diet, it's a lifestyle, and it's one that is warm, and abundant and gloriously enjoyable.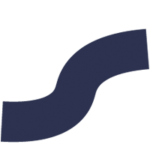 EASE
We make eating healthy food easy, and we don't want you to have to think about it. Our customers know that any choice with us is a good one. Eating well should be that simple.
Meal Plans
Select from 6 nutritionally balanced, delicious, healthy meal plans. All the food and drink you need for the day, delivered to your door each morning.
Shop Meal Plans
Fridge Fills
Choose 6 nutritious, chef-cooked meals to fill your fridge or freezer with . Freshly prepared using the highest quality ingredients.
Shop Fridge Fills
Our delis
We have two Central London delis, situated in Soho and Fitzrovia. We serve fresh, healthy and delicious food that is bursting with flavour and goodness. Our aim is to make sure that when our customers leave our delis they feel satisfied, nourished and energised.

Find our delis
Retail
We want to make eating delicious, healthy food as convenient and accessible as possible. Because you're better than having a sad ham sandwich for lunch. This is why we've developed a fresh, nutritious grab-and-go retail range of delicious salads. Stockists include Selfridges and Planet Organic.
From our blog