Detox Kitchen Bible
Our first cookbook, The Detox Kitchen Bible, is THE boldest and most beautiful reference guide to healthy eating.
Inside this book are 200 of Detox Kitchen founder Lily Simpson's exquisite recipes – brightly delicious and packed full of flavour. Nutritionist Rob Hobson explains how to use these dishes to target your health needs, whether that's losing weight, gaining energy, getting clearer skin – or just having a weekend detox after a few days of indulgence.
Eat your way to glowing health with this vibrant guide to daily wellbeing.
Order Now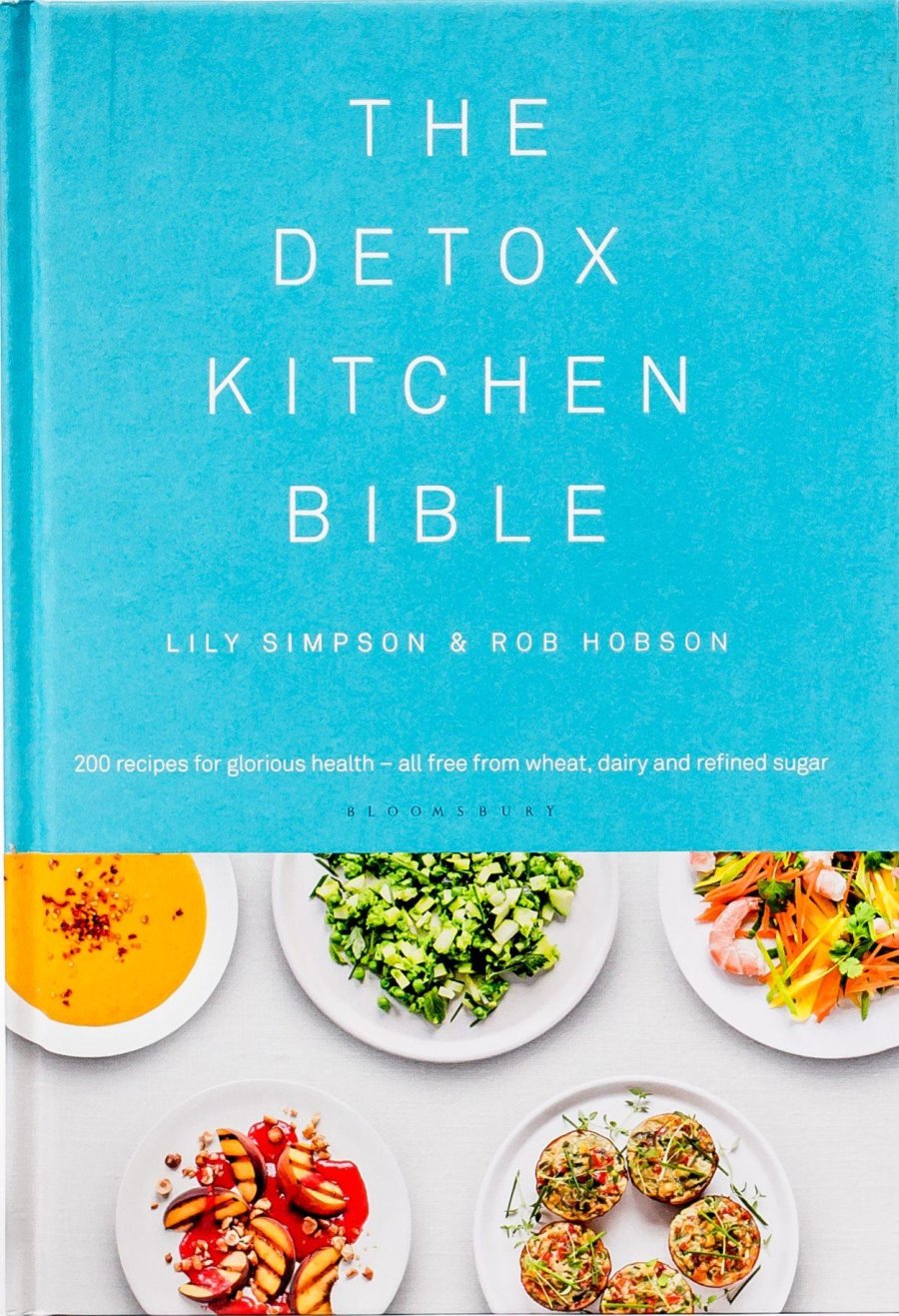 Detox Kitchen Vegetables
Our second cookbook, Detox Kitchen Vegetables, has over 150 imaginative and vibrant vegetarian recipes. Our feel-good recipes celebrate the versatility and deliciousness of vegetables (and are free from wheat, dairy and refined sugar). This way of cooking will nourish good health and everyday joyfulness.

Order Now