Calling all women ... we want to hear from you!
We believe that women's health is underserved. We believe that whilst knowledge is power, not having the agency to look after one's self is often a significant barrier to being healthy. And we want to break those barriers down and help all women to have autonomy over their bodies.
By taking part in our survey, you will be automatically entered into our giveaway to win 4 weeks of a meal plan of your choice alongside a bundle of luxury wellbeing gifts!
START HERE
Take part in our survey and help us make a difference to your, and all womens, health.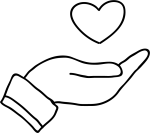 TAKE PART IN OUR SURVEY
Take part in our survey to help us understand female health and make a change.
WE'LL SEND THE RESULTS
Once the results are in, we will share the findings with you, and invite you to be part of our growing community of women.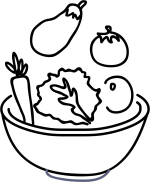 WATCH THIS SPACE
Look out for new product launches that will be built to transform women's health and lives for the better.
LET'S DO SOMETHING EXTRAORDINARY
Let's share our stories about our bodies and together try to empower all women to lead their healthiest, happiest lives.

From our blog