SOLD OUT - Summer Set 2023
A 10-day programme to lay the foundations for a healthy body and mind this summer.
Enjoy nourishing meals delivered daily (Mon to Fri), with supporting gifts, to feel your best.
Find Out More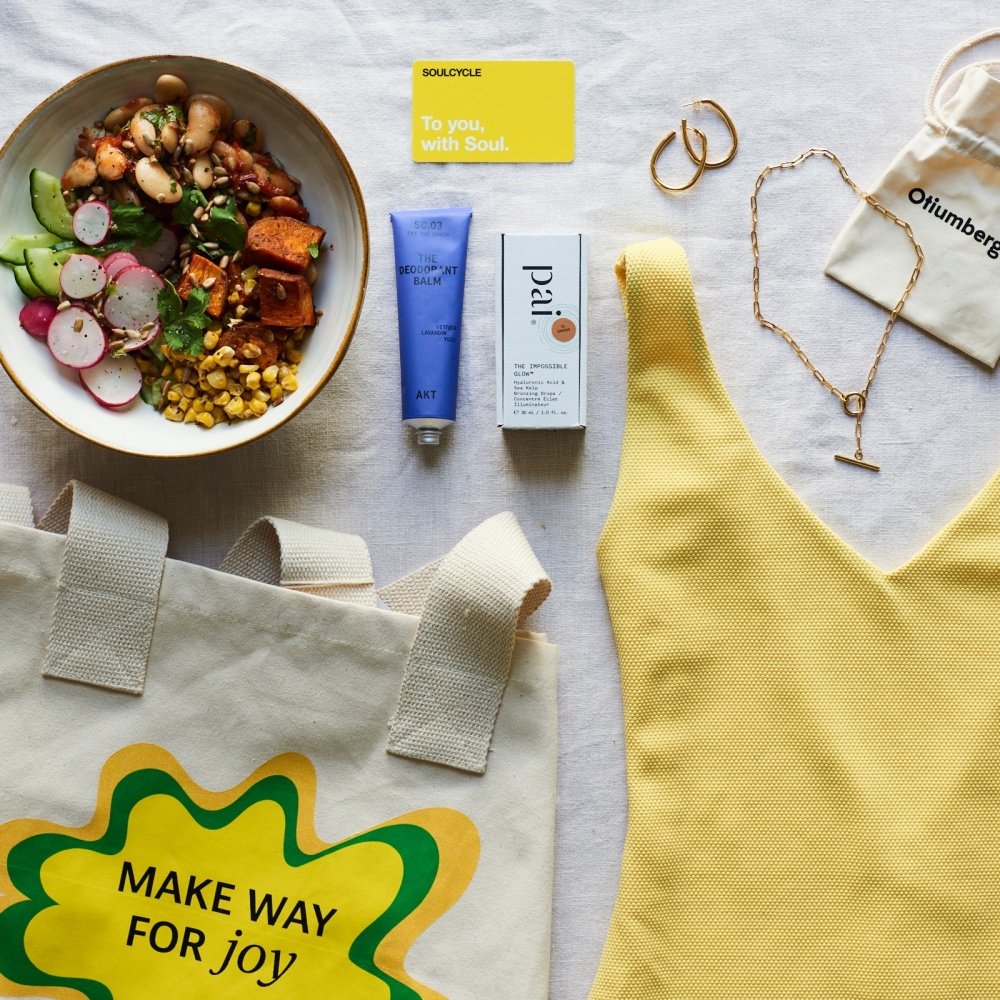 FEEL FITTER. HEALTHIER. CONFIDENT. FREE.
Welcome to the Summer Set programme.
10 days of nourishing food and gifts to support your movement and holistic wellbeing. Lay the foundations for a feeling of joy in time for summer, by helping you build a body you love and feel great in.
Following a complete bodily reset and natural detoxification, we hope you will feel inspired to maintain healthy habits whilst also incorporating more balance and freedom to work with your spontaneous summer plans.
MAKE WAY FOR JOY
Available to those within Greater London only.

What we aim to achieve:
A you that is fitter, stronger and confident in both mind and body
A surge of rejuvenation and newfound energy
Mental clarity
Improved digestive health
Better quality of sleep
Re-education of bodily intelligence
Motivation to build long-lasting healthy habits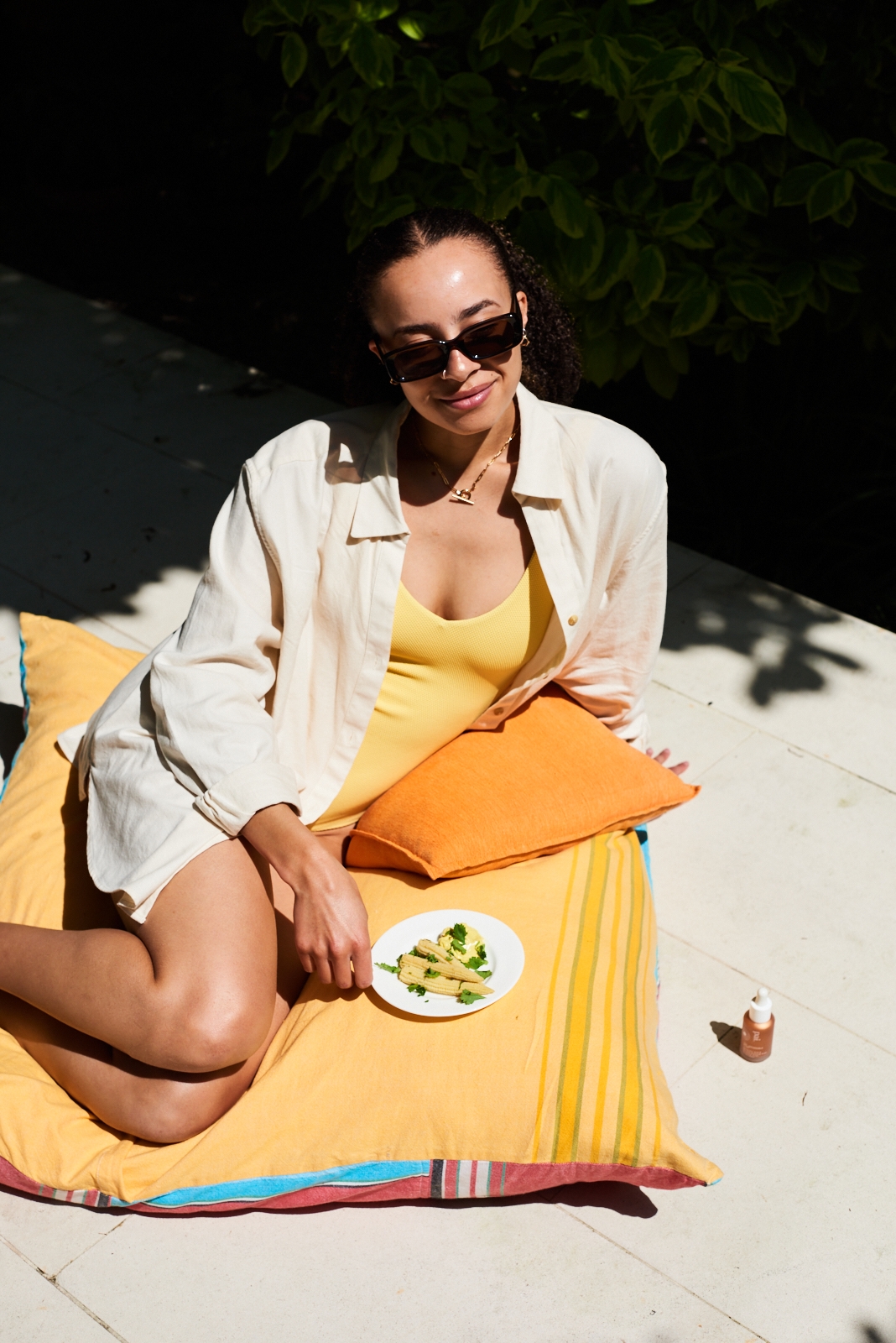 What's included in the programme?
You'll receive daily deliveries (Monday to Friday) for 10 days. Each delivery includes breakfast, lunch and dinner as well as a snack, pudding, juice, booster shot and tea. You'll also receive a lovely bundle of supporting gifts worth approximately £230 (at no additional cost to the food programme) including: