The Ultimate 5-Day Reset
We believe that just five days of wholesome, nourishing food can transform your energy levels, reduce bloating, improve your digestive health and increase focus and clarity. Book a 5-day meal plan now, with delicious healthy meals, delivered daily.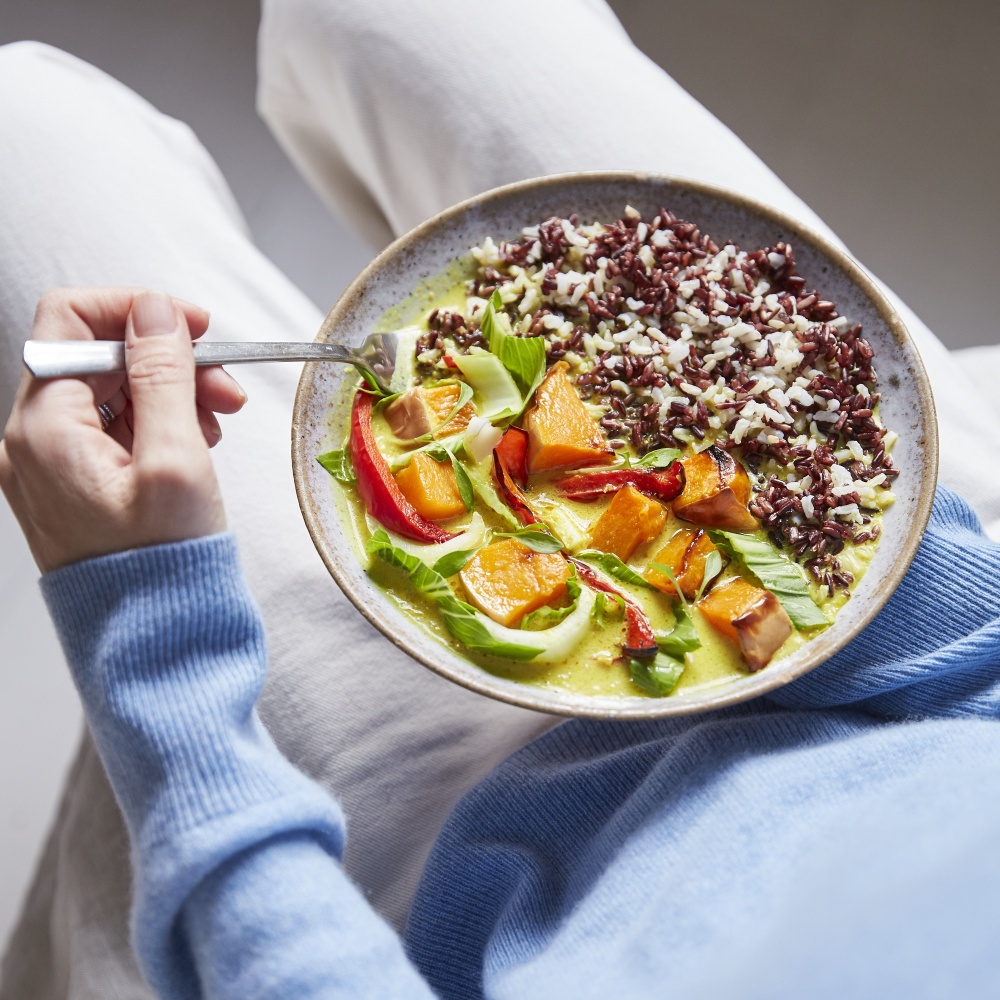 Explore our meal plans
Choose between our three different meal plan options for your 5-day reset.
Popular questions
When do you deliver?
For our deliveries within the Greater London area, you can choose from two delivery time windows: either between 10pm-6am the evening before or morning of your delivery, or for our premium delivery time, 7am-10am for an additional £12 per day. For our nationwide deliveries, these will be made between the hours of 7am-7pm.
Please note that our default delivery option is to leave your box on your doorstep, unless otherwise instructed.

If you are in London and have a delivery the next day, please leave your box and lining outside and we will collect it. Otherwise, you can leave this outside the next time you have a delivery and it will be collected. Please be aware:

Only for London customers on standard delivery
Boxes need to be packed flat and left outside
Where do you deliver?
We deliver our Fridge Fills and 3-Day Reset most locations nationwide, and our Meal Plans within Greater London only. Please see below for further delivery details for your chosen product.

What do your meal plans include?
Our Cleanse and Maintain plans include everything you need to keep you energised and glowing throughout the whole day. The packages consist of breakfast, lunch and dinner, along with snacks and juices. For more information on each individual package, visit our meal plans page.