28 Jan, 2021
The Story Behind the Detox Kitchen x Thomasina Miers Range
Tommi and Lily's relationship began back in 2014 over a cup of tea, with Lily seeking advice on her second cookbook. Here they are now, 6 years later, having collaborated to develop a delicious range of fresh, seasonal ready meals available on both the Detox Kitchen website and in store at Selfridges and Planet Organic.
Food
Their shared love of and innate connection with food inspired Lily and Tommi to create a range that really focuses on the values of fresh, flavourful, nourishing food. Food that becomes a joy to punctuate the day. In times of such uncertainty and tension, food is one thing we can always turn to to nurture and comfort ourselves. As Tommi says, 'eating better has the power to make the world a better place'. This refers to both nourishment and sustainability. The two things we do have control over is helping ourselves and our bodies and the planet.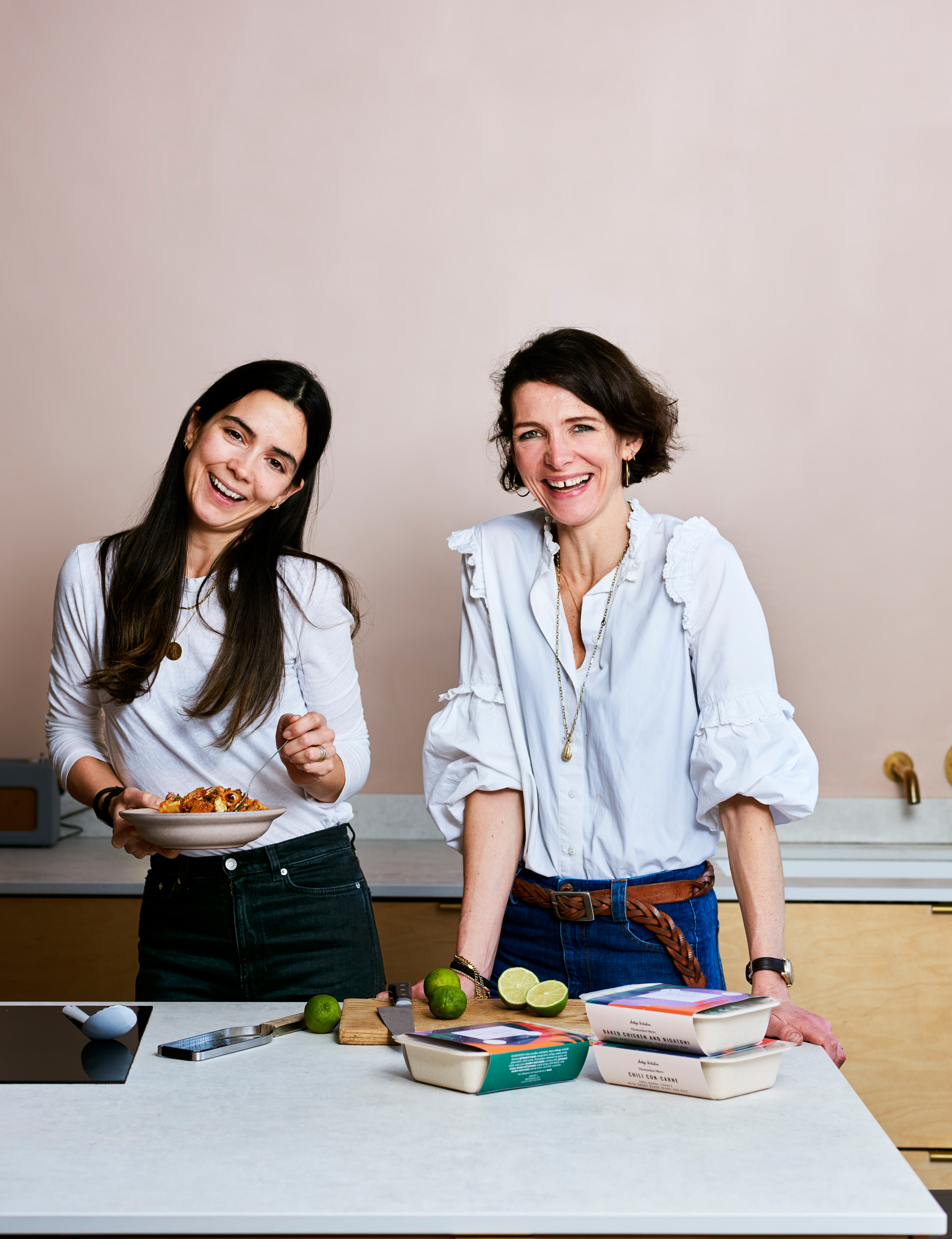 In the UK, 50% of our food is ultra processed. Lily and Tommi seek to restore the connection with real food to bridge the gap that is evident in our food chain. The rest of Europe can boast only 10% of their diet being processed food, so how can we take a leaf out of their book and return to the true origins of where our food comes from? Familiarising ourselves with the growth of food, and how this can support the soil, biodiversity and the planet, is something that we strive to prioritise at Detox Kitchen and is also reflected in Tommi's weekly column in The Guardian and on the fresh and flavoursome menu at Wahaca.
With this in mind, Lily and Tommi have created a range of 3 dishes that celebrate seasonal, nurturing and sustainable food. Packed with flavour and vibrancy, the meals seek to bring nourishment, comfort and convenience to one's everyday life; that really captures the essence of food as something that should sustain and be joyful in equal measures.
Firstly, we have the Enchilada Lasagne, available as both veggie or with chicken. Layers of corn tortilla, coriander rice, sweet potato and black beans, with a rich and smokey chipotle sauce.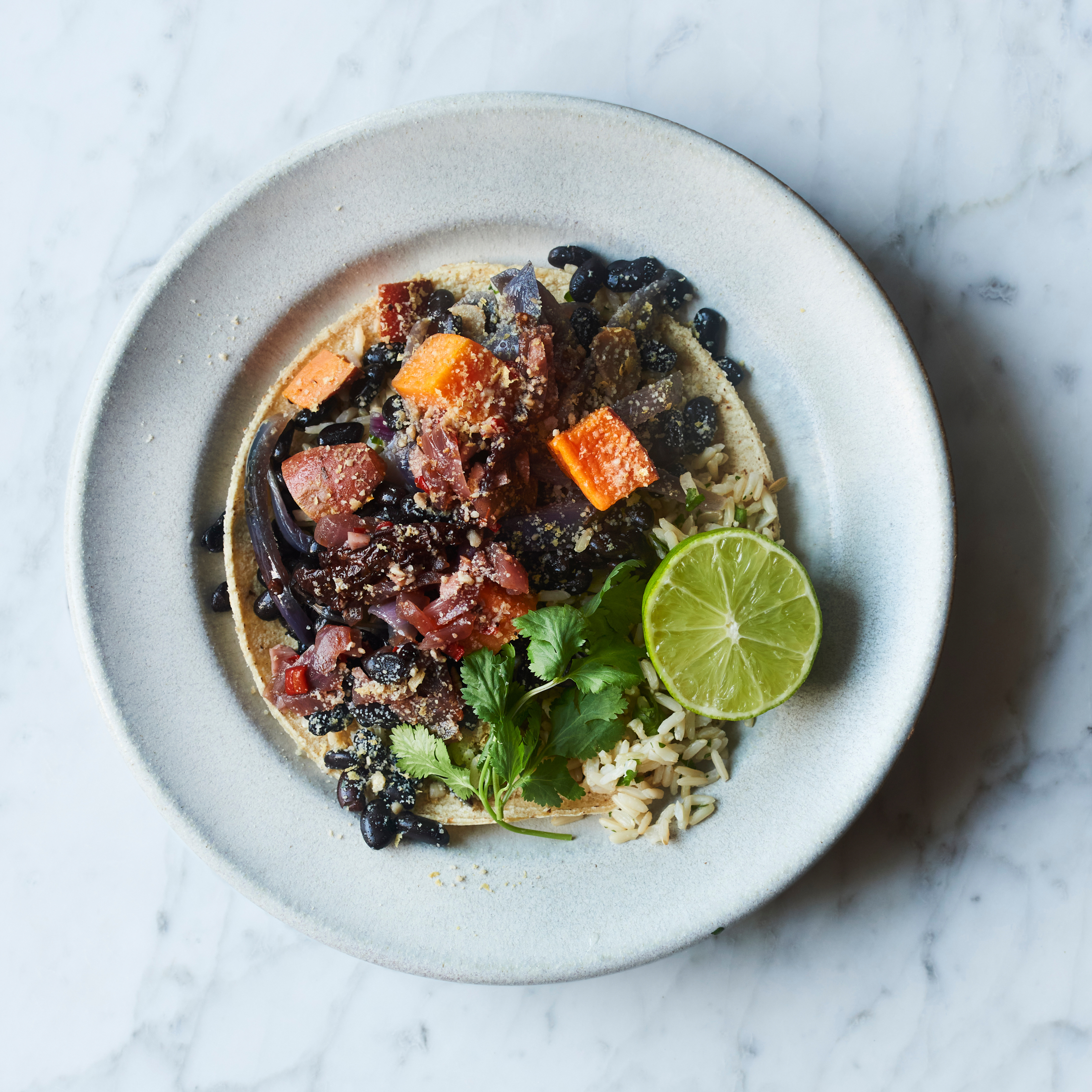 https://detoxkitchen.co.uk/rec...
Next, the Baked Rigatoni in a creamy, tomatillo sauce with kale, borlotti beans, squash and the option of free range chicken. This comforting, gluten-free pasta bake is finished with a swirl of creamy vegan cheese sauce and vegan parmesan to top it all off.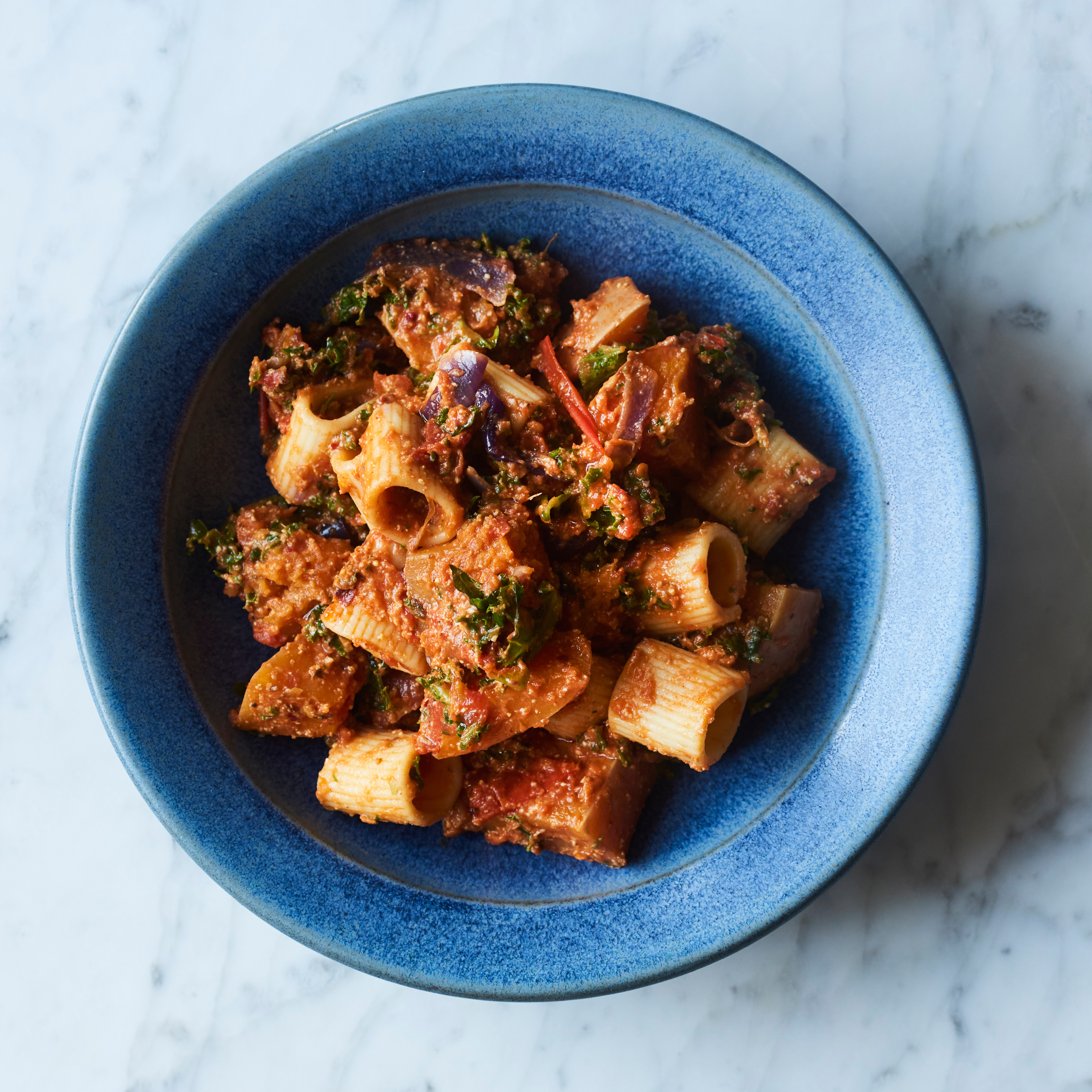 https://detoxkitchen.co.uk/rec...
Lastly, introducing the Chilli con or non Carne. This dish is a twist on the classic. Beans are folded through a rich and smokey chilli sauce, with black beans and root vegetables and served with brown rice. This is also available with free range turkey mince built into the sauce.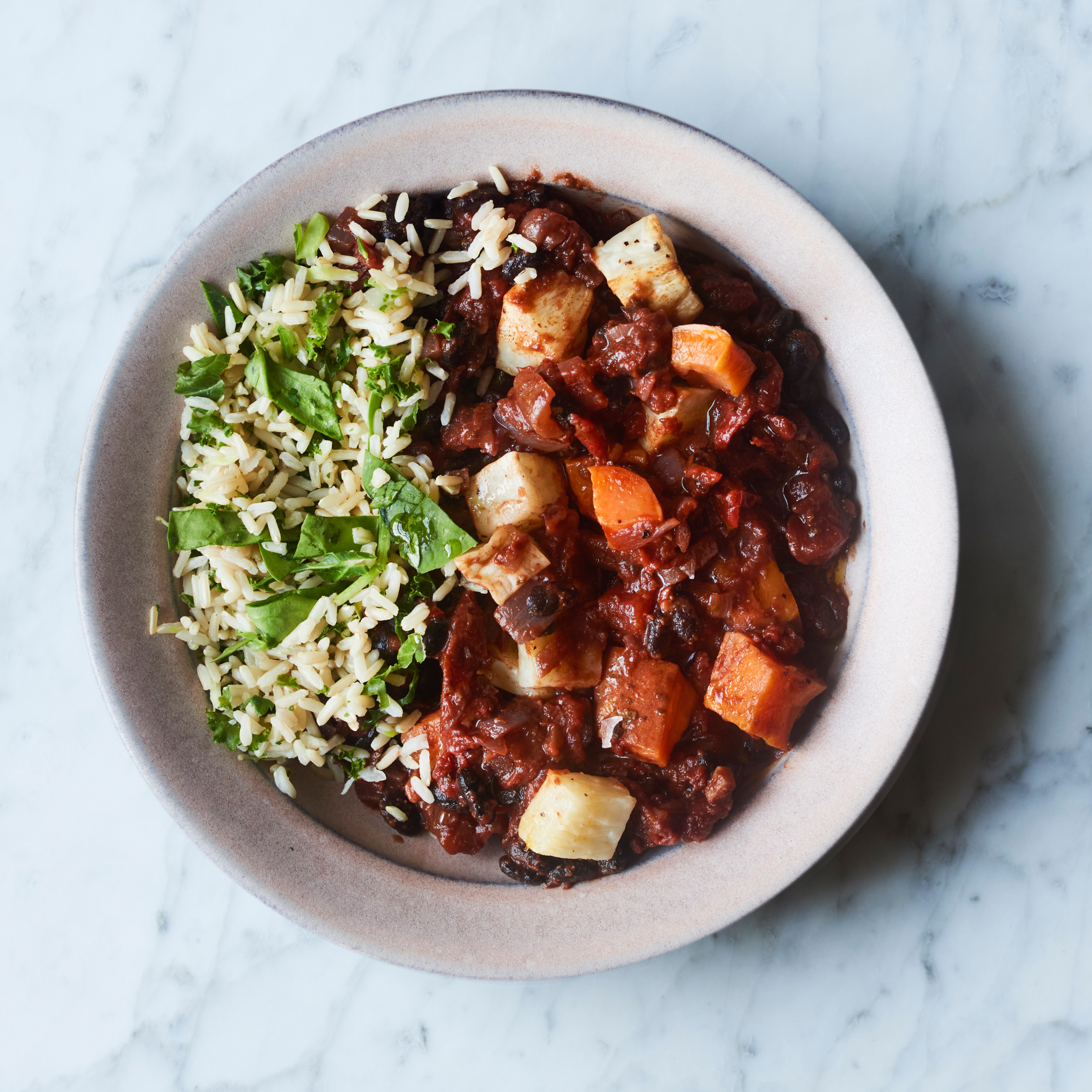 https://detoxkitchen.co.uk/rec...
All these dishes are available to purchase on our Fridge Fill page or in store at Selfridges and Planet Organic.