Discover our short-term plans for a total gut reset and to kickstart healthy habits.
Freshly prepared, delicious, healthy meals delivered to your door all at once. Available nationwide.
Get started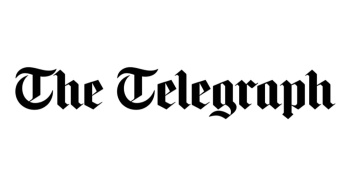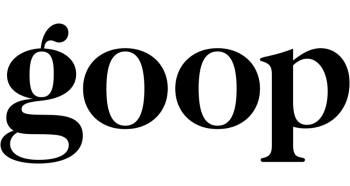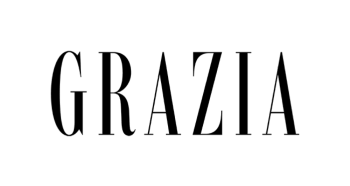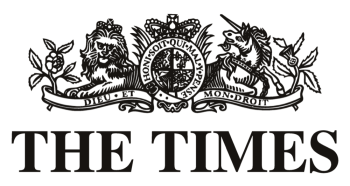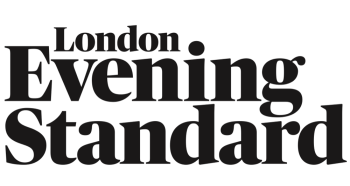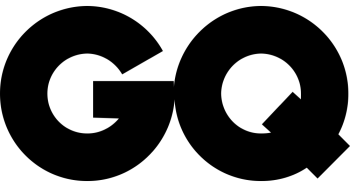 "The best diet delivery service for food lovers."
"The OG (original gangster) and best healthy food company in London."
"The food was universally yummy & tasted so fresh."
"Tastes much better than anything I can cook at home & presentation is incredible"
"The best diet food delivery service in London."
"The food is really good, super fresh with an emphasis on taste first."
Our approach to nutrition
Our carefully crafted menus work with your body not against it, to ensure you feel great throughout the day.
FIND OUT MORE
All meals are free from
Gluten

Refined Sugar

Dairy
Our mission
We want to help people see, understand and consume food in a totally new way. To us food isn't just food. It is a pathway to better energy levels, sharper mental clarity, improved mood, and better health and wellbeing.
Our Mission & Values
Local ingredients. Global flavours.
Here's what some of our customers said about us...
"Enjoying feeling myself again after the 3 day reset. It was so convenient and easy whilst being super tasty and clearly made with good quality, fresh ingredients. Definitely worth the money as you would easily spend more on an unhealthy takeaway and wouldn't be left feeling this amazing. Will be ordering regularly." Alicia, 3-Day Reset customer ⭐ ⭐ ⭐ ⭐ ⭐

"I really enjoyed my 3 day reset! I was feeling quite run down and a friend recommended doing the vegan reset. I was pretty skeptical, but also quite desperate to get out of a rut, and I felt amazing at the end of the 3 days. I will definitely order at least once a month going forward just to give me that little boost here and there." - 3-Day Reset customer ⭐ ⭐ ⭐ ⭐ ⭐

"I have just finished the 3 day soup cleanse and have lost 4 pounds! Not only have I lost weight but I feel leaner and absolutely no bloating (I suffer from crohns) the soups were packed full of veg and were absolutely delicious!! Thank you Detox Kitchen." - Elizabeth, Soup Cleanse customer ⭐ ⭐ ⭐ ⭐ ⭐
Popular Questions
When do you deliver?
Our nationwide fridge fills will be delivered between 7am-7pm.
Where do you deliver?
We deliver our Fridge Fills and 3-Day Reset to most locations nationwide. If you have any questions about your postcode specifically, we have a postcode checker available on our home page!