26 Feb, 2020
Customer Profile: Claire F
Community
I am...
I'm a working mum of one – Dexter my 8 year old son – living a busy life between London and Somerset. I run a TV production company, Sundog Pictures, producing premium factual programming.
To me Detox Kitchen is...
I probably use Detox Kitchen meal plans every 3 months. The times I feel a need for it are when I've been particularly stressed at work or after holidays when I have over-indulged and need to re-set. I've used the Flexi plans more regularly as I like having a healthier option during the day but still eating with my family in the evening.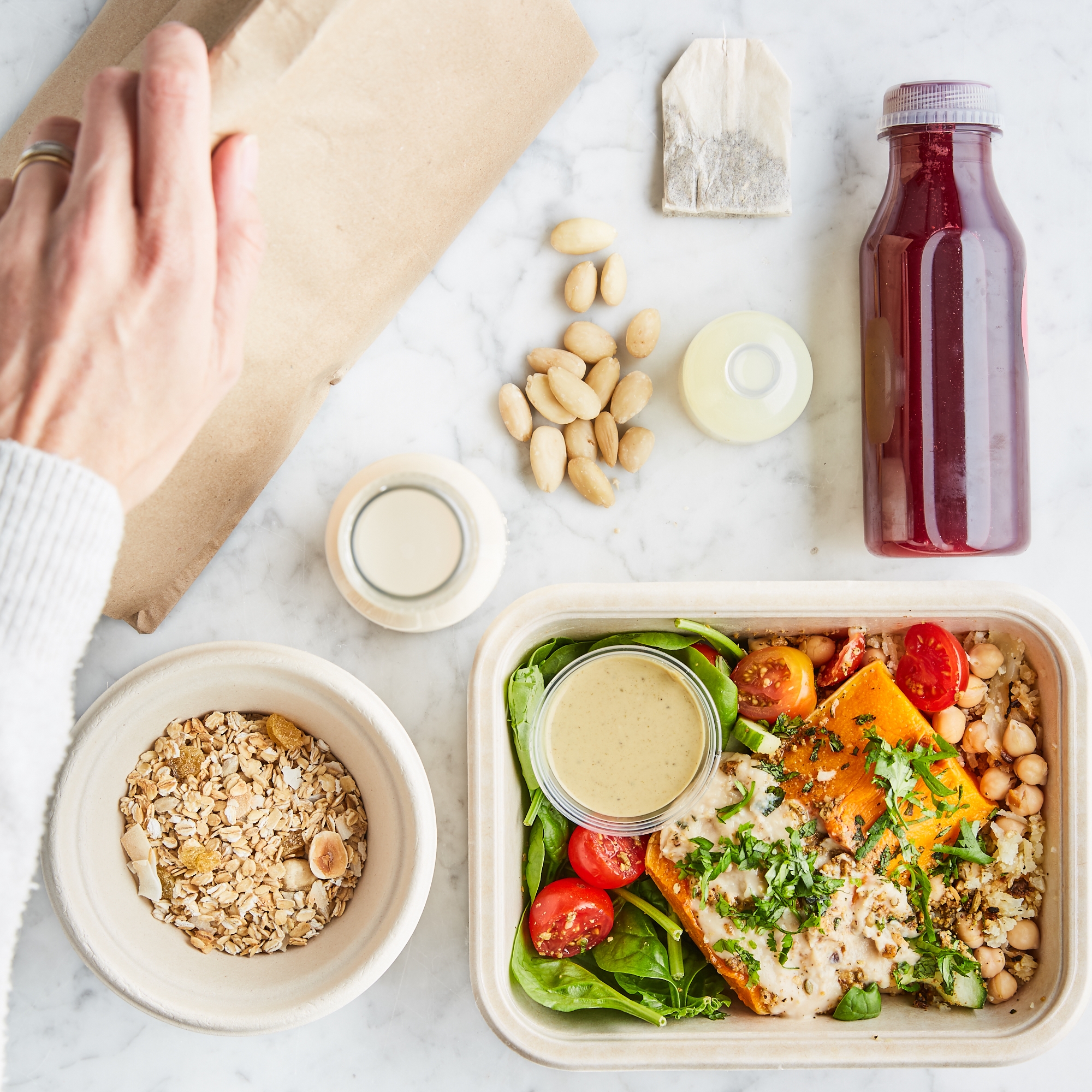 What Detox Kitchen means to me...
I always feel that Detox Kitchen food gives me a real boost physically, mentally and emotionally. I feel better nourished and more able to deal with the challenges both at work and home. Specifically, I suffer from eczema which always improves when I'm eating Detox Kitchen food and my skin feels brighter and clearer. It also inspires me to cook more healthily once I've finished.
Convenience is definitely a big bonus. It is so great not to worry about what to eat, or the shopping and cooking. It feels such a luxury to have it all there done for me.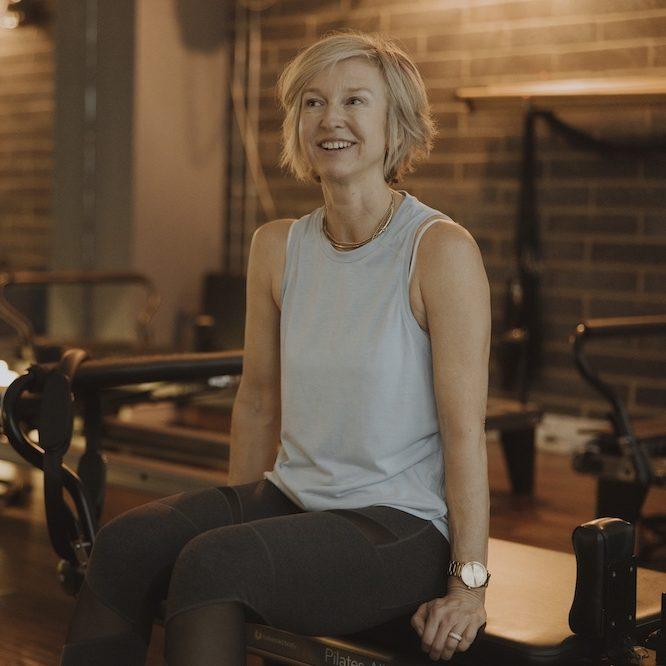 Detox Kitchen believes that good food helps us feel more like our real selves. I feel most like myself when...
Pilates is an important part of my life and I have been doing it regularly for nearly 20 years now. It makes me feel strong physically and mentally. I also feel happy when I'm cooking for friends, particularly when we're at our house in Somerset where I have both the space and the time to enjoy cooking and relaxing.
My favourite Detox Kitchen dish...
I have two favourites – one is the banana bread and almond butter breakfast and the other is pretty much any of the curry dishes for supper but particularly the Thai Green Chicken Curry.