26 Feb, 2020
Customer Profile: Patrik J
Community
I am...
An admirer and active enthusiast of nature and the beautiful food that it produces for us.
My professional time is split between different activities. I am a brand ambassador for a beauty and wellbeing company which sees me travel to many conferences and events to promote their wellness range. Parallel to that I live as a semi professional endurance athlete doing inspiring challenges around the globe and combining that to philanthropic purposes and practices. Detox Kitchen definitely plays a role in keeping me strong and healthy so it's been a great partnership!
I first heard of Detox Kitchen when...
Many years ago, when I was actually living in Spain and was visiting London for the weekend, I stumbled upon the deli and decided to stop for a bite. Turned out to be one of the best spontaneous stops I've done as it has provided countless moments of joy and satisfaction for me over the years.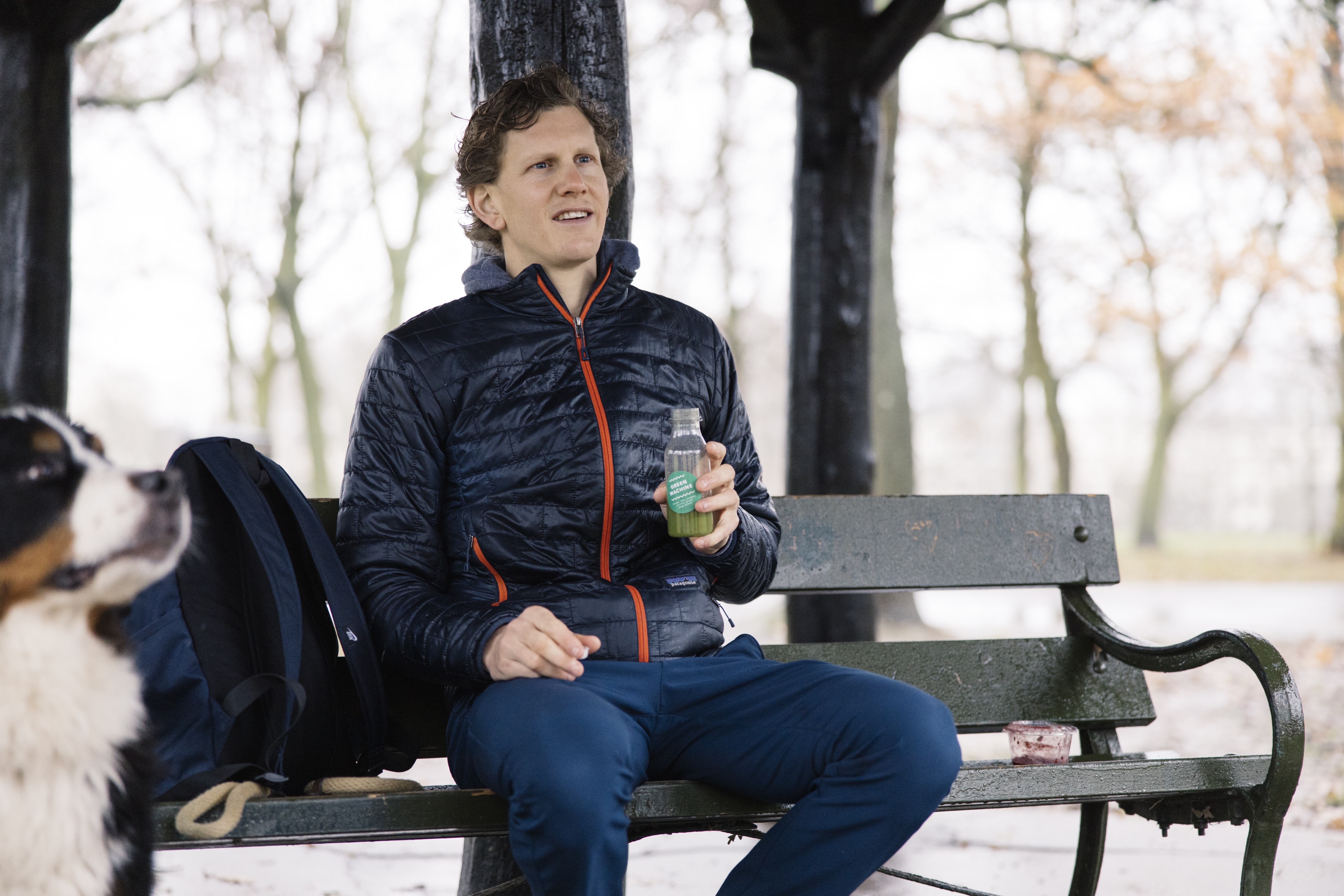 To me Detox Kitchen is...
Generally speaking, I use the brand to support healthy living, whether that means periodically using the meal plans, popping into the deli for lunch or a snack or simply using the Detox Kitchen food philosophy and wonderful recipes for inspiration for my own cooking.
For me there is no exact time for when I need Detox Kitchen. Every day, every meal is a good time for Detox Kitchen, whether it's delivered to me or I pull out my go-to cooking book – Detox Kitchen Vegetables – and cook up a feast.
For me it offers high quality, nutrient dense, delicious food and that is something I always strive for. If I've been away travelling or in London but extremely busy then the meal plans are great as they allow me to not even have to think about grocery shopping or cooking. I enjoy both activities; however, at times they tend to get sacrificed.
What Detox Kitchen means to me...
The nutritional bioavailability along with the flavours and textures are so great that eating Detox Kitchen actually leaves me feeling nourished, satisfied and sharp. For peak performance mentally and physically – I usually go for the Active Maintain plan as I'm very active but there is something there for every profile. What is so great about the meal plans is the variety on offer. It's impossible to get bored with the food because there is so much going on.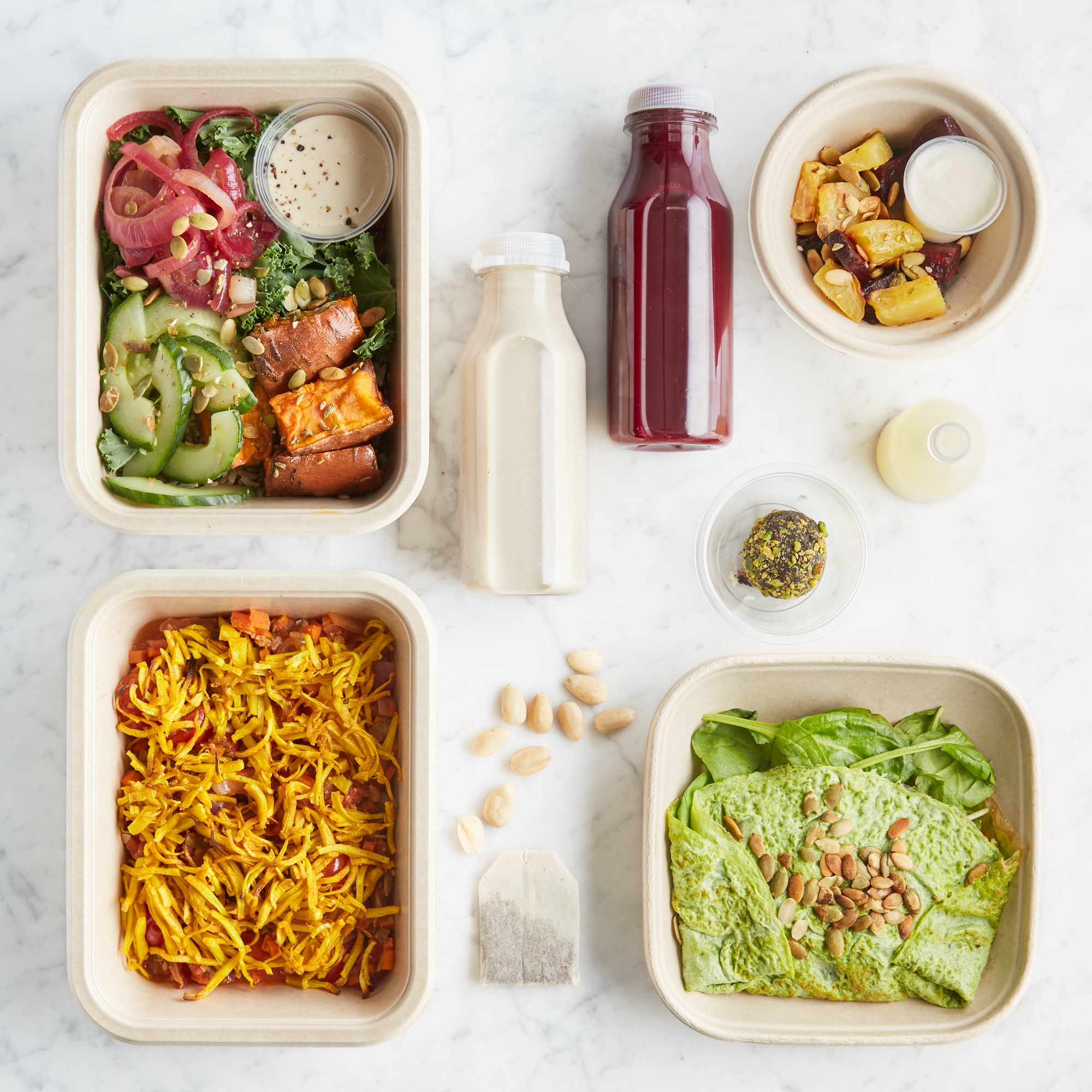 Eating in the deli or ordering is also such a joy as the menu is so mouthwatering. Where I do struggle is restricting myself and not going completely bananas. The fact that you can customise your own dish is absolutely wonderful, combining salads and proteins.
Emotionally and spiritually I've connected so much better with food since having come in contact with Detox Kitchen. I've learned a lot about flavour profiles, copying a lot of their recipes with pride and introducing them into my own kitchen. It warms the soul eating delicious food knowing the body enjoys it as well.
If I've been travelling and come home with little or no food in the fridge then I'll have a meal plan ready to kick into action which is super convenient for me. Similarly, if I have a busy week in London it's nice waking up, grabbing the box filled with the day's nutritional content and taking that with me on the road or to the office. I love that. I enjoy cooking but sometimes it has to take the back seat and then Detox Kitchen saves me a lot of free time.
To me, health & wellbeing means...
Health for me means feeling a connection between my mind, body and soul. It's not always perfect and sometimes all three aren't firing on all cylinders or working in synchronicity, but for the most part if I can enjoy the experiences and emotions which they evoke, then I feel that I am in control of my health and that is enough for me.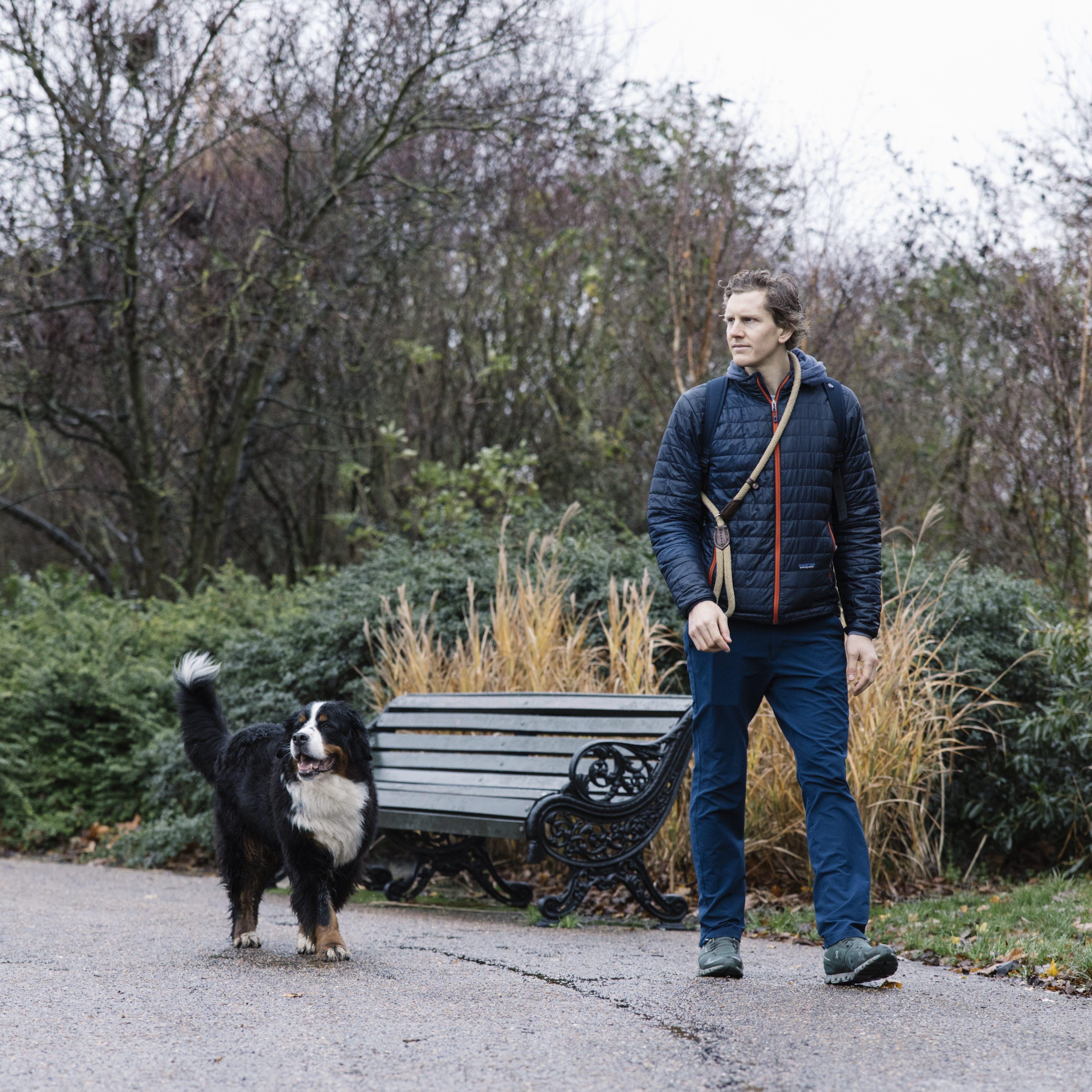 Detox Kitchen believes that good food helps us feel more like our real selves. I feel most like myself when...
I thrive when I feel connectedness to nature, to delicious real food and to beautiful people and animals. I love being active, whether that is training for or competing in a race or enjoying a slow walk in one of the fine parks in London with nice company, human or our four-legged friends. That makes me feel alive. I also love creating memorable moments with friends and family through our shared passion for gastronomy. Feeling the warmth and joy of people from a delicious meal is amazing. It truly nourishes the soul and warms the heart.
My favourite Detox Kitchen dish...
Saved the most difficult question for last I see. That is so tricky to call one out but if this was a rapid-fire question round, I would instinctively say the Brussels Sprouts salad. Holy smokes they are delicious. It doesn't stop there. I'll have either the turmeric or ginger shot, sometimes both, along with the green juice and the banana bread. Yum! Like I said, I have a hard time restricting myself but sometimes you just need to surrender to the good stuff in life and enjoy.