Fill your fridge or freezer with nutritious, chef-cooked meals
We're so glad you're a fan of our deli already, and as a thank you we're offering you 50% off your first Fridge Fill box*. Just enter the code 'DELI50' at checkout.
* Only valid on subscriptions and for first-time customers only.
Book a Fridge Fill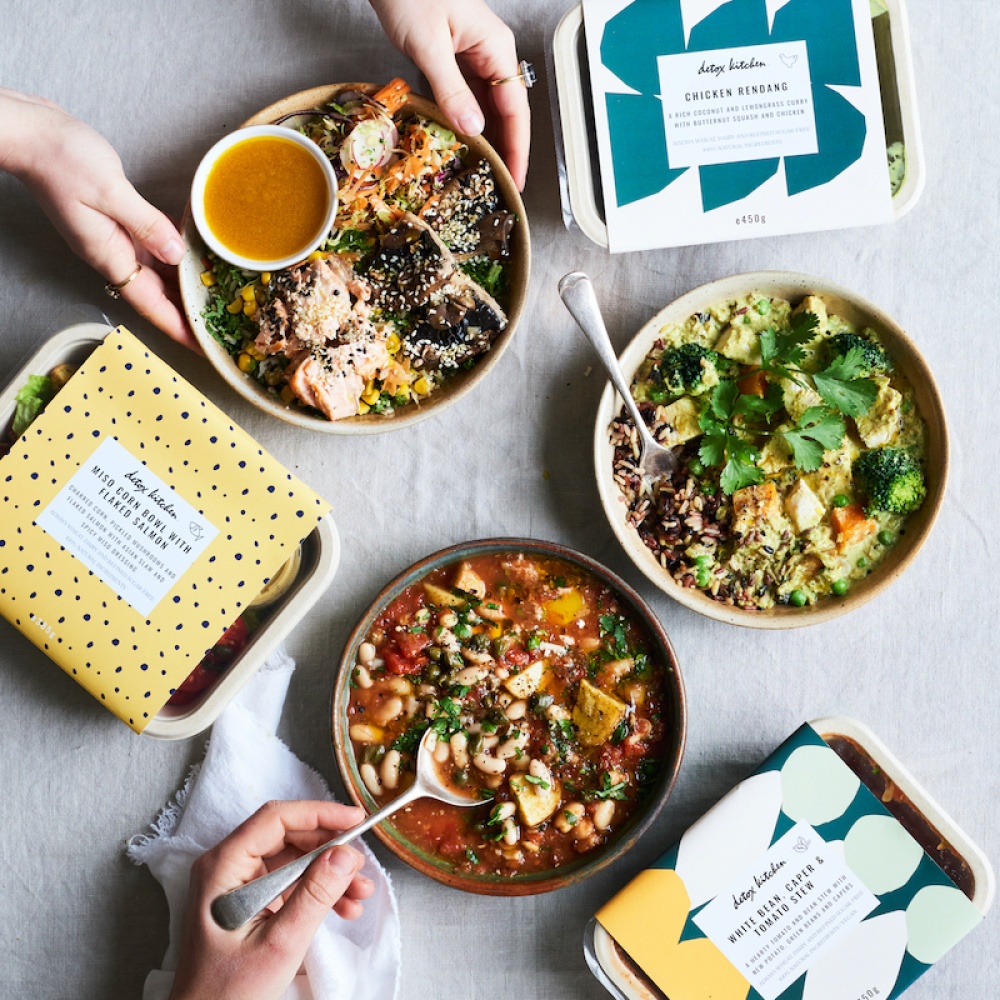 How it works

Choose Your Meals
Select any six fresh & tasty dishes to build your box with. Salads will keep for 3 days and hot meals for 5.

Our team get to work
All our meals are created with the highest quality ingredients and are freshly prepared by chefs, with no preservatives.

We deliver to your door
We deliver on your chosen date in our carbon neutral vans. All lunches are ready-to-eat and dinner is ready in minutes.

Eat. Feel good. Repeat.
We make the healthy choice the easy choice. And our food will make you feel so good you'll want to eat it again and again!
Shop Fridge Fills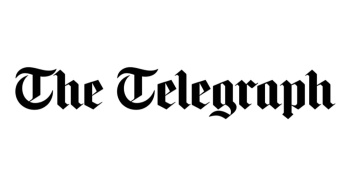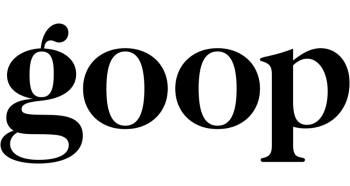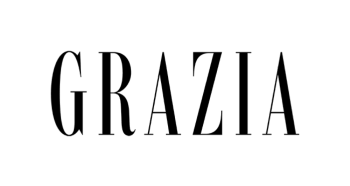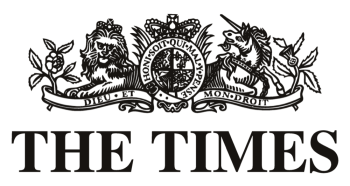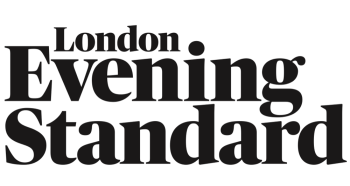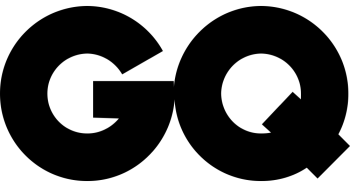 "The best diet delivery service for food lovers."
"The OG (original gangster) and best healthy food company in London."
"The food was universally yummy & tasted so fresh."
"Tastes much better than anything I can cook at home & presentation is incredible"
"The best diet food delivery service in London."
"The food is really good, super fresh with an emphasis on taste first."