The 10-Day Gut Cleanse
Discover 10 days of nutritious, gut-friendly food, regenerative supplements and mindfulness, to reset and rebuild a happy and healthy gut.
*SOLD OUT*
So you can feel lighter and brighter like the best version of yourself, as when the gut is happy, we flourish.
Find Out More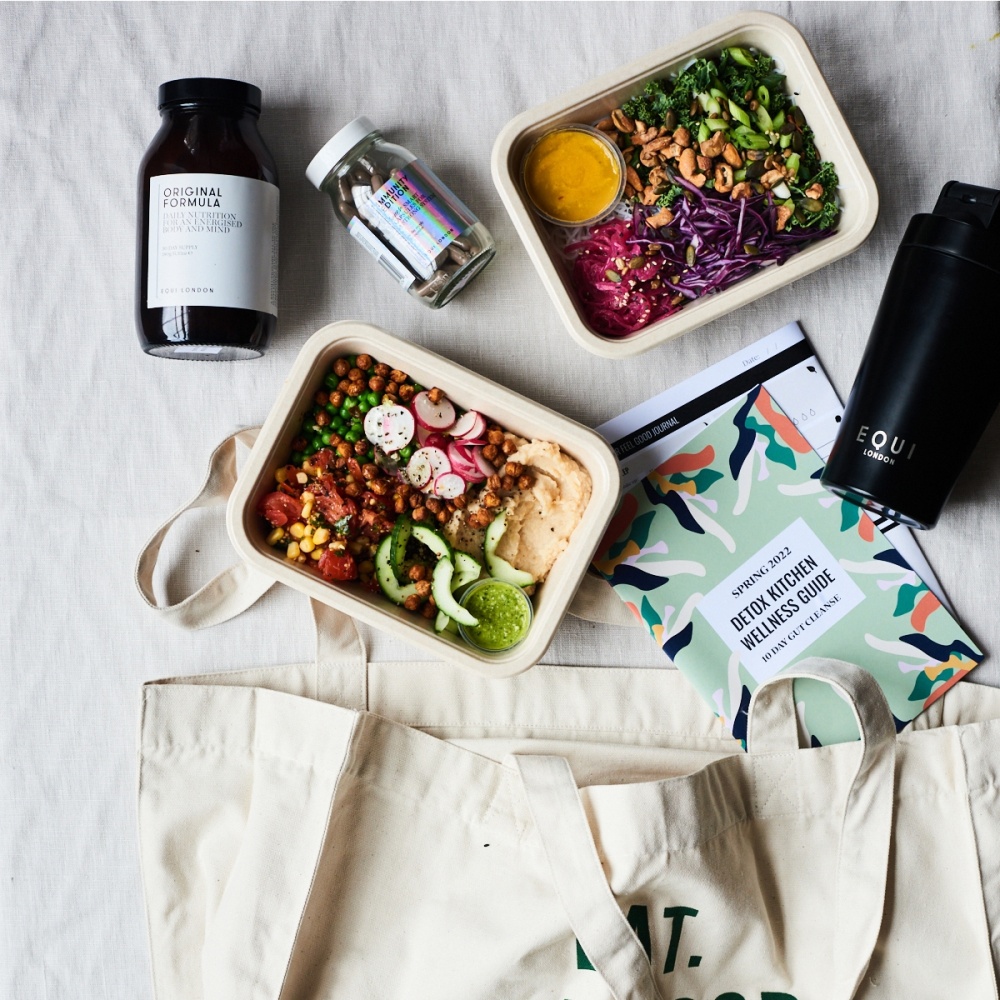 Put the joy back into eating
We believe in the power of plant-based food, we know that greater diversity in what we eat can have a profound effect on our gut health and in turn our overall health.
The purpose of good gut health and optimal digestion is to turn the food you eat into fuel for your body's cells. Poor digestion is very common and makes us normalise feeling fatigued, foggy, bloated, unable to lose weight, with low immune function and hormonal imbalances - the list goes on. Our gut does so much more than just break down food.

A healthy gut needs a good balance of healthy bacteria. Your gut holds trillions of bacteria that help process your food, produce nutrients and fight disease. When the gut is happy, we flourish.
We've designed a delicious, gut-friendly menu meaning that you'll be eating and drinking nutrient-rich foods to support healthy bacteria like no other.
Available to those within Greater London only.

What do you get?
10 x days of food and drink, delivered daily in the morning
1 x Detox Kitchen tote bag
1 x jar of Original Formula from Equi London (RRP £50)
1 x jar of Immunity Edition Formula from Equi London (RRP £33)
1 x Equi London shaker
1 x Feel Good Journal
1 x Wellness Guide
*Food is delivered Monday-Friday, excluding weekends.
We are also thrilled to be partnering with charity Magic Breakfast (Charity No. 1102510, Scotland Charity No. SC048202) to help provide free, healthy breakfasts to children in the UK who arrive at school too hungry to learn. For every sale of the programme, we will donate the cost of a breakfast (34p) to Magic Breakfast, ensuring more children start their days with full tummies, ready to learn!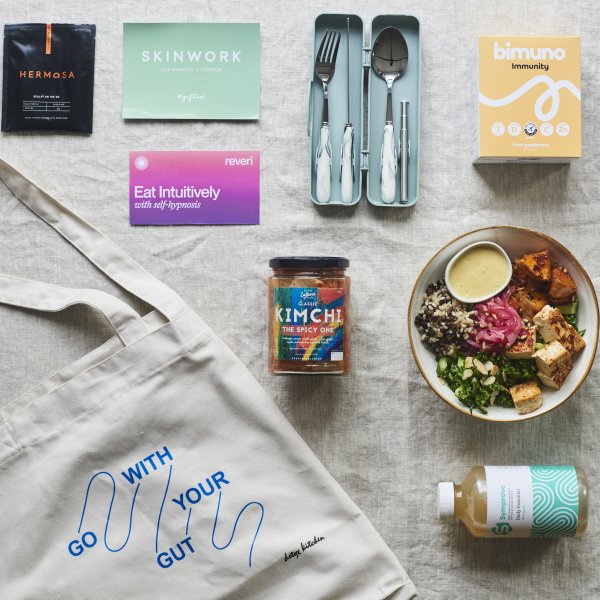 Protein 10-Day Gut Reset - SOLD OUT
A 10-day meal plan bursting with flavour and full of diversity, to gently cleanse, nourish and reset your gut for a healthy body and mind.

From £35.70 - £42.00 / day