Delicious Protein Meal Plans Delivered To You Daily
Look forward to nutritionally balanced, delicious, healthy meal plans, delivered straight to your door. All our meals are freshly prepared by our chefs using the highest quality ingredients and sustainable sources of fresh animal and plant-based protein.
Find Out More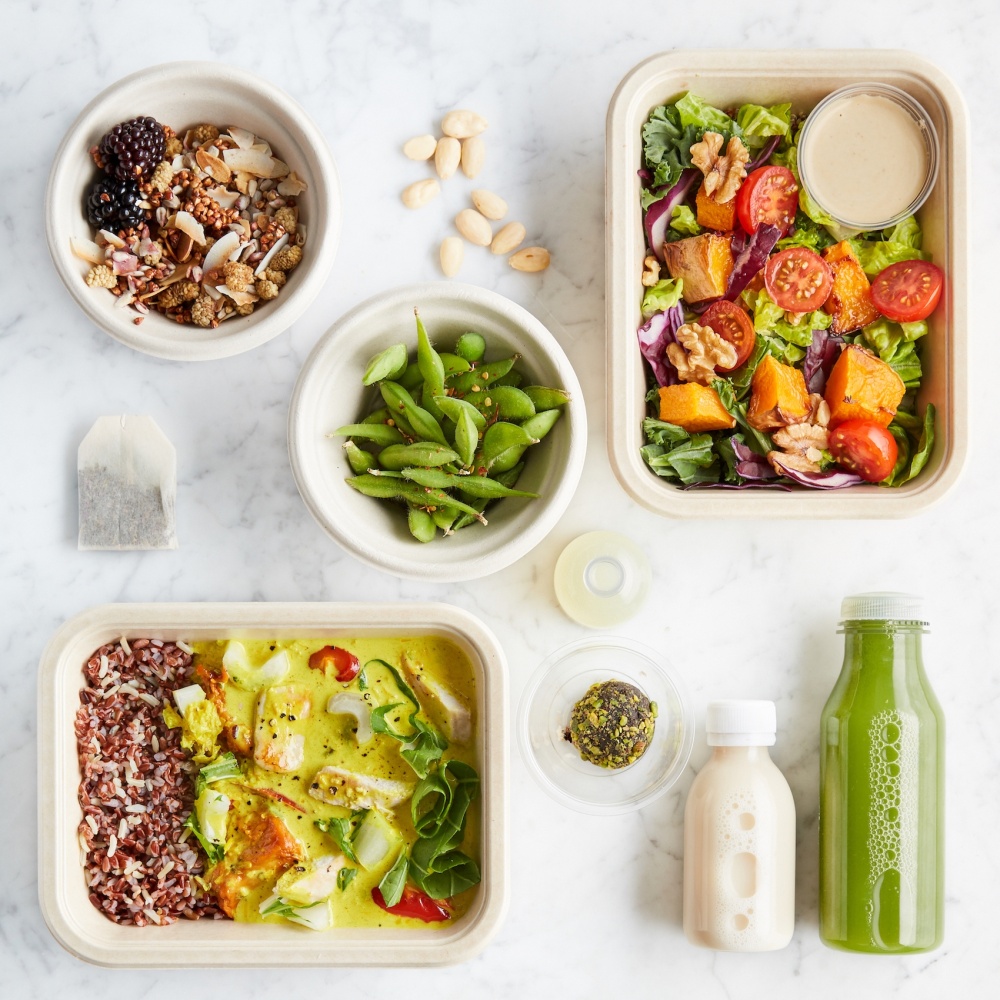 Healthy Protein Diets
Protein plays an essential role in the growth, development, and repair of every cell in the body. Animal-based proteins are considered to be "complete" as they contain all the essential amino acids your body needs. We also include plenty of plant-based protein sources on our menu.
Our expert nutritionists have carefully crafted perfectly balanced breakfasts, lunches, dinners, and snacks to keep you going. We also include fresh handmade juices to complement your meals and up your nutrient intake.
We want to make eating well as easy as possible, without compromising on freshness or taste. This is why all the meals you get are prepared by us in our London kitchen, just before being delivered to you in time for breakfast.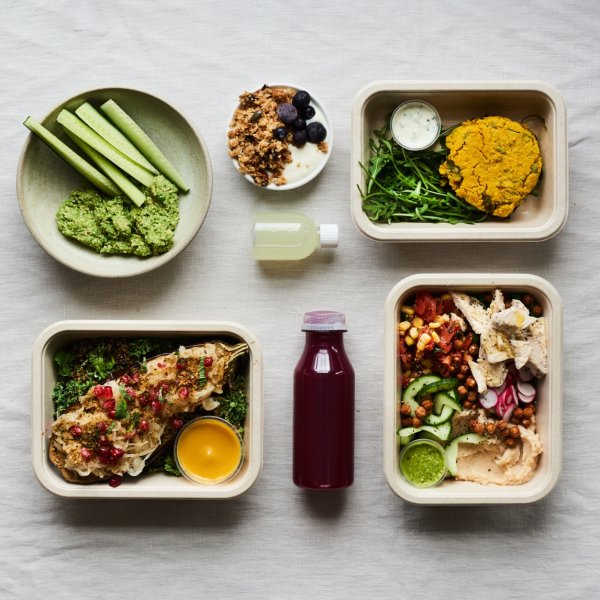 Protein Cleanse
All the essential nutrients needed from plant-based foods with lean protein. For those wanting to enjoy nourishing meals with quick results.
From £35.70 - £42.00 / day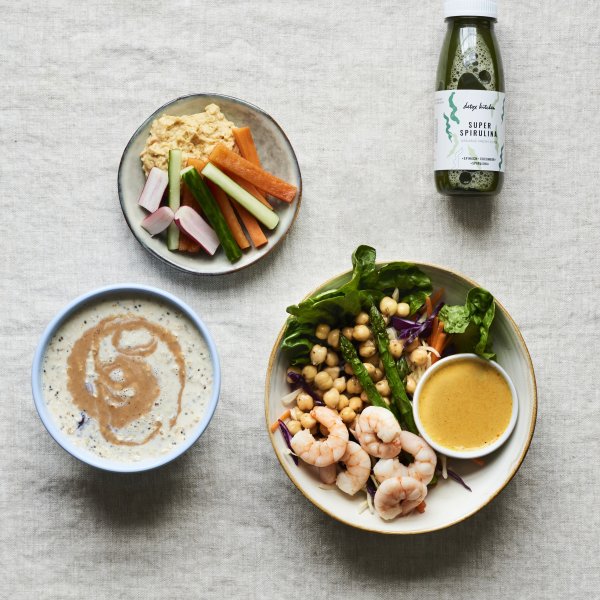 Protein Flexi
Our flexible Protein plan provides a healthy, balanced breakfast, and lunch with lean protein alongside a fresh juice and snack.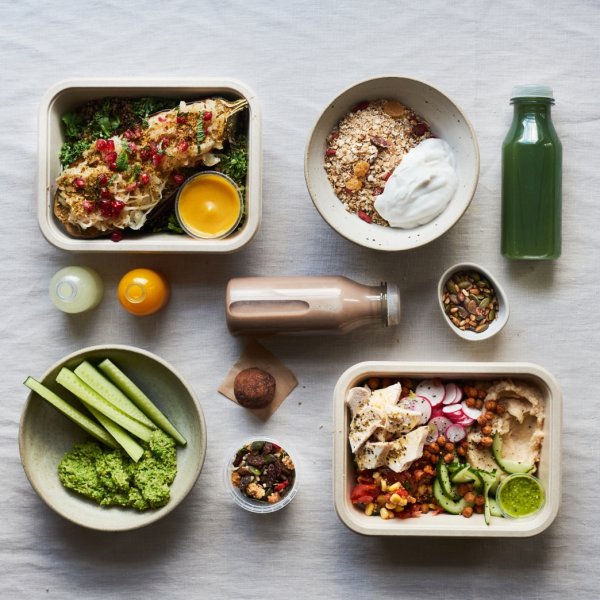 Active Maintain
Our highest-calorie plan for those leading an active lifestyle. Designed to leave you feeling light, energised and nourished to help enhance your workout and aid recovery.
From £39.10 - £46.00 / day