The Immunity Programme
A 2-week programme designed to build a healthy immune system through a 360 approach to good health. Daily food deliveries with supporting gifts from our favourite brands.
Find Out More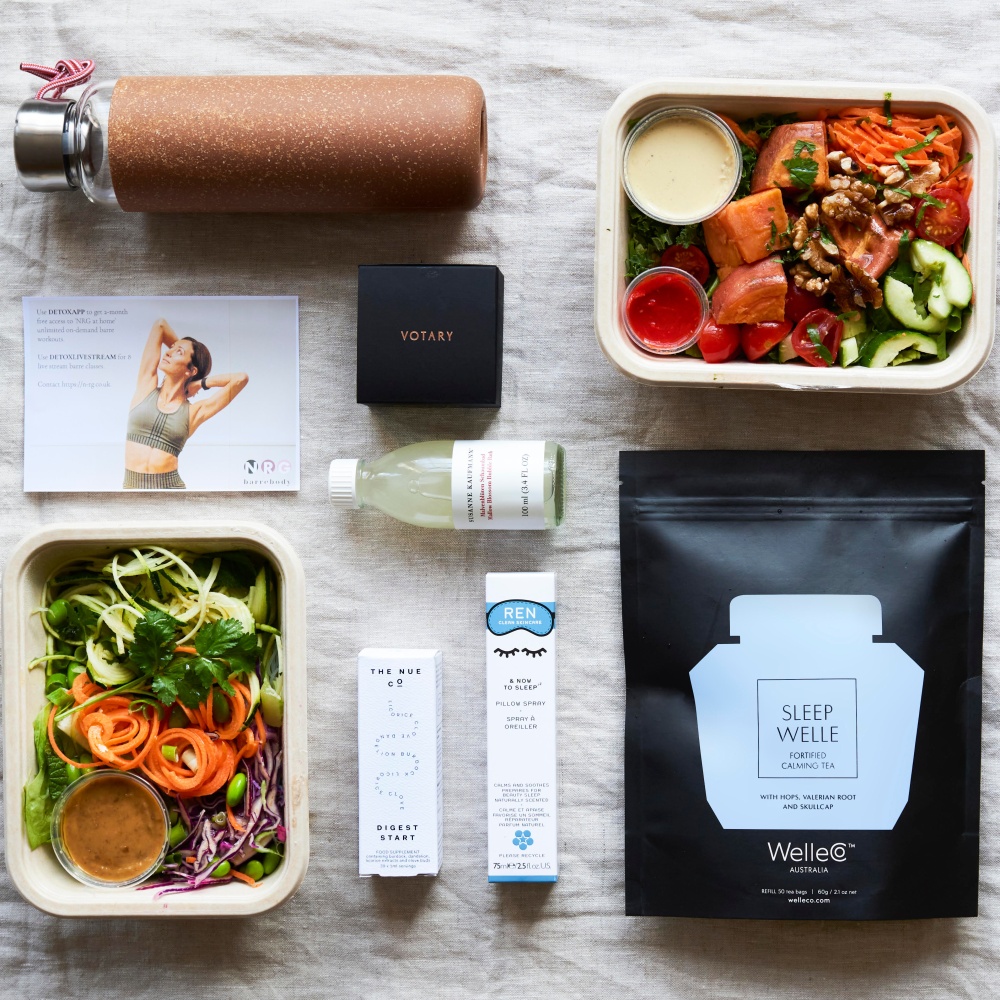 The Programme
Our immune system is our body's first line of defence against infections and viruses, and as we enter the colder months of the year, especially with Covid around, we must prioritise the health of our immune system.
Not only this, but as Dr Jenna Macciochi explains "Infection protection is only part of what our immune system does. It's also our main cancer surveillance system, it's involved in growth, healing and repair, recovery from exercise, tolerating benign things in our environment (like potential allergens), how well we age, pregnancy and even mental health."
We can't change certain factors that influence our immunity like genetics and how we were born, and there is no single factor in isolation that will help your immunity, but we can aim to take a 360 approach to our health. We worked with Dr Jenna Macciochi to establish the key pillars for achieving a fully-functioning immune system, which this programme is based on.
The Food
Each morning we'll deliver all the food you need for the day ahead, along with fresh juices, booster shots and tea bags throughout the programme. Your meal plan will include plenty of diverse fibre, colourful plant foods and the essential nutrients needed for a healthy immune system. We prepare everything fresh in our kitchen and deliver within 24 hours of cooking, meaning you are always eating real food made from real ingredients.
As well as your meal plan, also included is (at no extra cost to the meal plan):
Votary Intense Overnight Mask;
Susanne Kaufmann Mallow Blossom Bubble Bath;
REN Clean Skincare & Now To Sleep Pillow Spray;
WelleCo Sleep Welle Calming Tea;
The Nue Co Digestive Start;
Black + Blum 600ml Glass Water bottle;
NRG Barre Body 8 live stream classes & 2 month free app access.
The total value of the complimentary gifts is £237.