EXCLUSIVE VEGAN RECIPE GUIDE
Delicious, nutritionist-approved vegan recipes to help you maintain a vegan lifestyle.
GET YOUR COMPLIMENTARY GUIDE SENT STRAIGHT TO YOUR INBOX AND…
Get entered into our monthly prize draw for a free 3-day detox package
Receive seasonal recipes and content around healthy eating and lifestyle
Be the first to hear about exclusive Detox Kitchen offers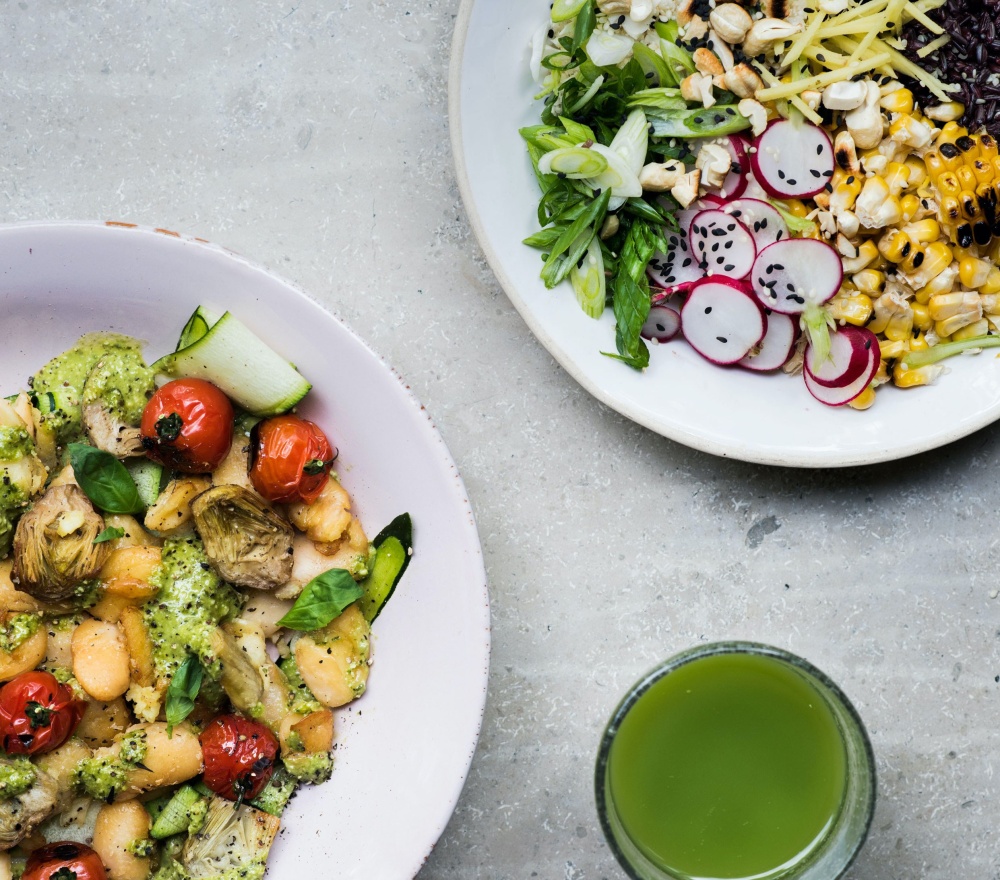 WHY DOWNLOAD THIS VEGAN RECIPE GUIDE?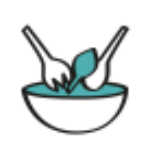 Healthy & Tasty Recipes
The recipes in this guide are developed by professional chefs and approved by nutritionists, making them not only ridiculously delicious, but also good for you.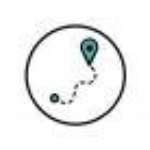 Easy to Follow
We've kept these recipes simple, so they're easy for you to follow. With straightforward step-by-step instructions and clear ingredients lists, you can be confident in the kitchen.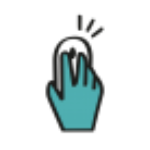 Readily Available
We'll send your guide to you in PDF format, meaning you can print it or view it on a mobile device, computer or tablet. Making vegan cooking as easy as it should be!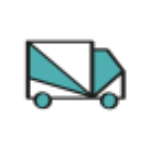 An Exclusive Discount
We'll also send you a voucher for £25 off our healthy meal plan deliveries. We deliver directly to your door daily, ready for you to enjoy throughout the day.