Anna Jones x Detox Kitchen
Discover and enjoy plant-based meals that are filling, satisfying and delicious.
Order now
Food that will leave you feeling great

Sharing an innate connection to food with Anna and having bonded over a love of seasonal cooking and putting veg at the centre of our plates, we are delighted to share this collaboration with you. We have developed 5 nourishing and delicious plant-based meals, based on recipes from Anna's best selling cookbook, One.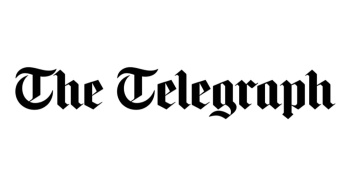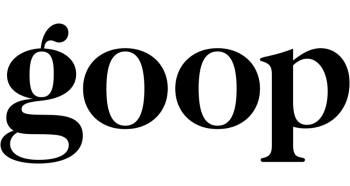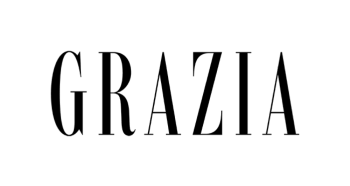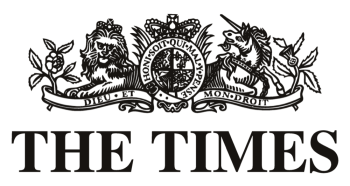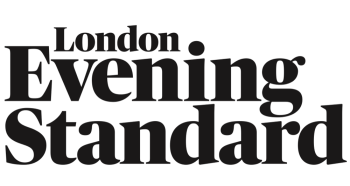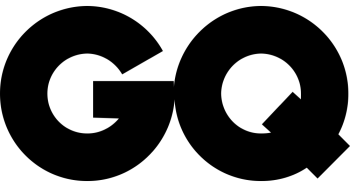 "The best diet delivery service for food lovers."
"The OG (original gangster) and best healthy food company in London."
"The food was universally yummy & tasted so fresh."
"Tastes much better than anything I can cook at home & presentation is incredible"
"The best diet food delivery service in London."
"The food is really good, super fresh with an emphasis on taste first."
Reconnect with food
The dishes are bursting with flavour and goodness to help you tune back in with your body as you eat in a greener, kinder and more joyful way. A perfect way to start the year.

Order now
Delicious, healthy meals delivered
All these dishes are available within our Meal Plan and 3-Day Reset menus or to purchase on our Fridge Fill page.
Order Now
Delicious, Healthy, Wholesome goodness.
Explore the 5 new dishes below
Popular Questions
When do you deliver?
For our deliveries within the Greater London area, you can choose from two delivery time windows: either between 10pm-6am the evening before or morning of your delivery, or for our premium delivery time, 7am-10am for an additional £12 per day. For our nationwide deliveries, these will be made between the hours of 7am-7pm.
Please note that our default delivery option is to leave your box on your doorstep, unless otherwise instructed.

If you are in London and have a delivery the next day, please leave your box and lining outside and we will collect it. Otherwise, you can leave this outside the next time you have a delivery and it will be collected. Please be aware:

Only for London customers on standard delivery
Boxes need to be packed flat and left outside
Where do you deliver?
We deliver our Fridge Fills and 3-Day Reset most locations nationwide, and our Meal Plans within Greater London only. Please see below for further delivery details for your chosen product.