Fresh, Healthy Meals Delivered Directly To You
Our fresh green meals are cooked from scratch using whole ingredients and are suitable for a range of diets, including paleo. We choose to leave out highly refined foods such as wheat, dairy, and refined sugar, and instead opt for fresh nutritious plant-based foods and lean protein.
Find Out More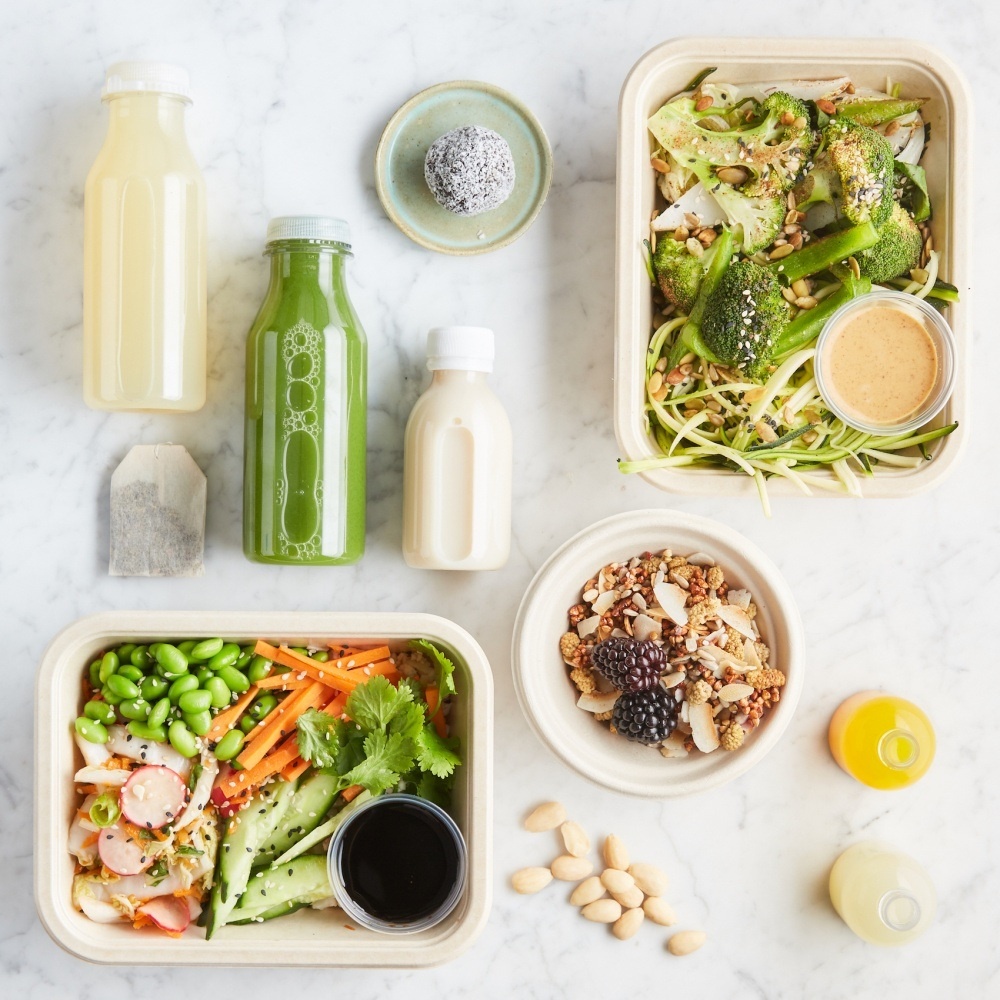 Green meal plan options:
Healthy Meal Plans
By removing foods that make you feel tired and bloated, and replacing them with a healthy, balanced diet, rich in plant-based foods and lean protein, you will start to feel more energised, less stressed and lighter. We make it easy to eat healthily, without sacrificing on taste.
Every meal we create is made with you in mind. We only want you to eat the freshest food, which is why we take extra care when sourcing ingredients, so we can create the best high-quality meals.
Our amazing chefs are dedicated to serving up only the tastiest meals and juices for you, and each one is freshly prepared by hand to make sure they are perfectly balanced.
Simply select the meal plan that is right for you, choose how long you want to enjoy delicious healthy food delivered straight to your door, and look forward to waking to find a new day of food ahead of you.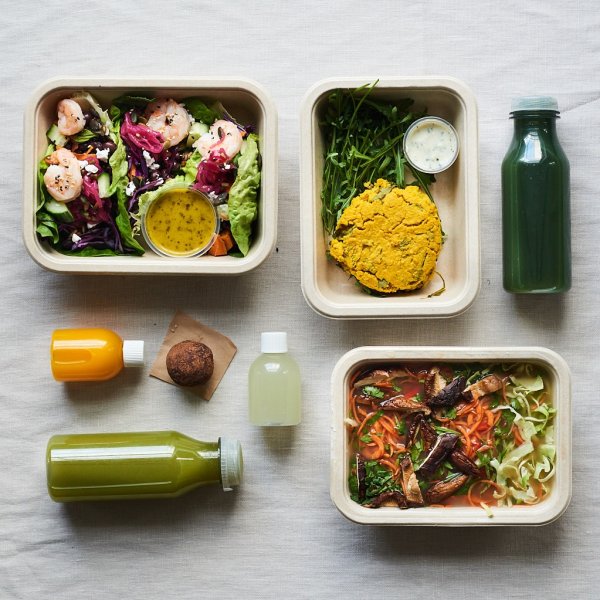 Green with Protein Cleanse
Grain-free, plant-based meals accompanied by lean protein. A great low-carb option for those wanting quick results.
From £35.70 - £42.00 / day