Get delicious, healthy food designed for long-term health, delivered to your door.
Reconnect with your body. Nourish your soul. Nurture good health.
Get Started
FOOD THAT WILL LEAVE YOU FEELING GREAT
Our food works with your body, not against it, to ensure you're feeling your best. Using quality, seasonal ingredients, we've packed in all the flavour and goodness into our meals, to help you fall back in love with nutritious, wholesome food. It's your time to feel lighter, brighter and more energised. It's your time to feel great.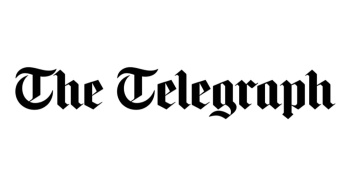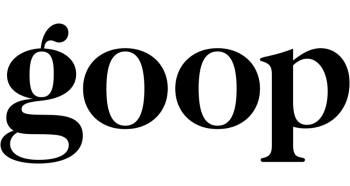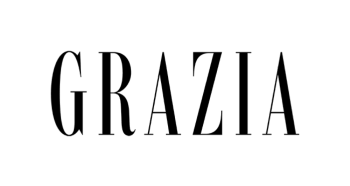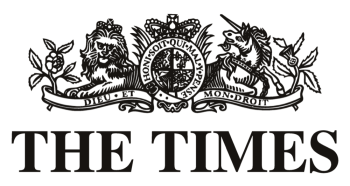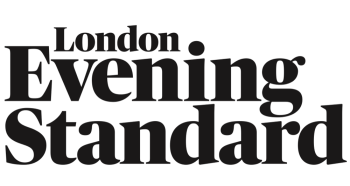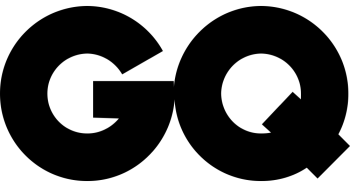 "The best diet delivery service for food lovers."
"The OG (original gangster) and best healthy food company in London."
"The food was universally yummy & tasted so fresh."
"Tastes much better than anything I can cook at home & presentation is incredible"
"The best diet food delivery service in London."
"The food is really good, super fresh with an emphasis on taste first."
Discover everyday healthy eating
Wherever you are on your health journey, let us help you eat in a greener, kinder and more joyful way. Explore our products below.
Meal Plans
Discover nourishing, transformative meal plans designed for long-term health. Whether you're looking to kickstart healthier habits or to maintain a healthy lifestyle, we have something for you.
Choose from 6 curated plans and we'll deliver all the food and drink you need for the day. We make eating healthy food easy, delicious and enjoyable.
Explore Meal Plans
3-Day Reset
A three-day cleanse designed to rest and reset your gut.
Enjoy three days of delicious, wholesome food and drink, while practicing intermittent fasting to help rid your body of toxins and allow more restful cycles between meals. You'll feel restored and rejuvenated.
Get 3-Day Reset
Fridge Fills
A customisable box so you can experience the power of good food on your own schedule and budget.
Enjoy six freshly prepared meals, providing convenient, healthy nourishment when you need it the most.
Order Fridge Fills
How it works

Choose from our range NEW
Choose from our Meal Plans, 3-Day Reset and Fridge Fills. There's something for everyone, no matter your health goal.

Our team get to work
All our meals are created with the highest quality ingredients and are freshly prepared by chefs, with no preservatives.

We deliver to your door
We deliver on your chosen date in our carbon neutral vans. All lunches are ready-to-eat and dinner is ready in minutes.

Eat. Feel good. Repeat.
We make the healthy choice the easy choice. And our food will make you feel so good you'll want to eat it again and again!
What Detoxing means to us
To detoxify means to rid the body of certain toxins. It means to leave out heavily processed foods and inflammatory foods, like sugar, gluten, dairy and caffeine and filling your plate with an abundance of delicious and nutrient-rich foods that work with your body, not against it.
There are no fads or extreme diets. It's more of an opportunity to turn inwards and really listen to our bodies.
LEARN MORE ABOUT OUR VALUES
All our meals are free from
Gluten

Refined Sugar

Dairy
Local ingredients. Global flavours.
Here's what some of our customers said about us...
"This will be the second detox we have ordered from you. The food is delicious and filling and we both felt great after last time." - Cheryl, 3-Day Reset customer ⭐ ⭐ ⭐ ⭐ ⭐
"I absolutely loved the meals and think the whole experience is executed amazingly - it felt like a treat every day!" Jo, Green with Protein Cleanse customer ⭐ ⭐ ⭐ ⭐ ⭐

"I can honestly say every single meal and snack has been divine - quality, variety and incredible flavors. And the little puddings are insanely good." - Kate, Vegan Maintain customer ⭐ ⭐ ⭐ ⭐ ⭐
"I have really enjoyed the meal plan and has made my life so much easier I can't describe and will definitely be doing it again soon! Now just need to take some of the delicious ideas and incorporate into my routine" - Jacqui, Vegan Maintain customer ⭐ ⭐ ⭐ ⭐ ⭐
Popular Questions
When do you deliver?
For our deliveries within the Greater London area, you can choose from two delivery time windows: either between 10pm-6am the evening before or morning of your delivery, or for our premium delivery time, 7am-10am for an additional £12 per day. For our nationwide deliveries, these will be made between the hours of 7am-7pm.
Please note that our default delivery option is to leave your box on your doorstep, unless otherwise instructed.

If you are in London and have a delivery the next day, please leave your box and lining outside and we will collect it. Otherwise, you can leave this outside the next time you have a delivery and it will be collected. Please be aware:

Only for London customers on standard delivery
Boxes need to be packed flat and left outside
Where do you deliver?
We deliver our Fridge Fills and 3-Day Reset most locations nationwide, and our Meal Plans within Greater London only. Please see below for further delivery details for your chosen product.